Custom Solutions
Emerging LED lighting technologies and controls have created a whole new world for architect and lighting specifiers across the globe.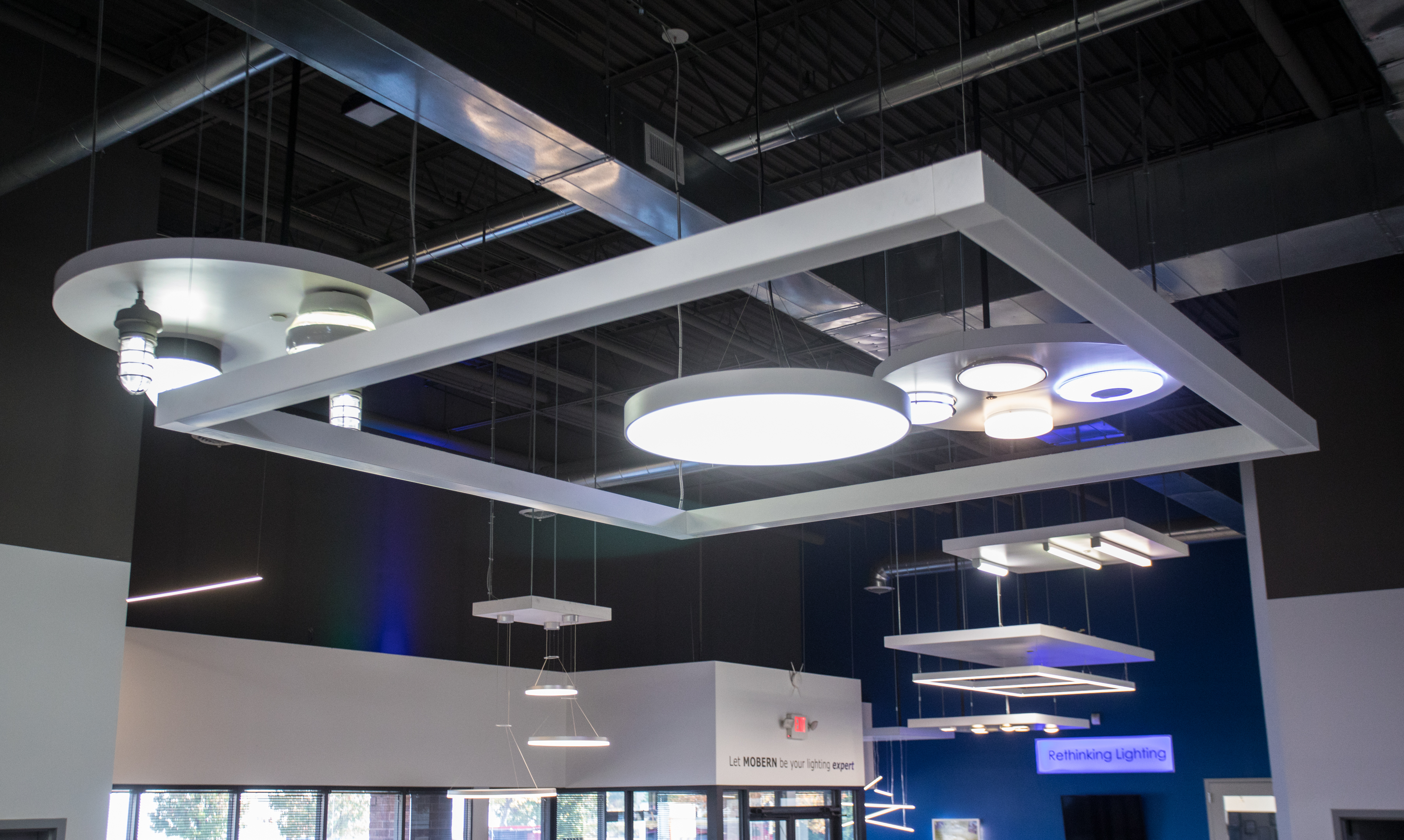 Finding the Right Solution
From high design, specification-grade solutions to novel retrofit applications, we have become a go-to manufacturer for both large and quick-ship projects.
With our advanced engineering and solution design capabilities, we can custom fabricate and assemble just about any lighting solution at a value price. This includes custom paint and accessories such as integrated occupancy and daylighting controls, RGB diodes and controllers, color tuning, and integrated wireless networking.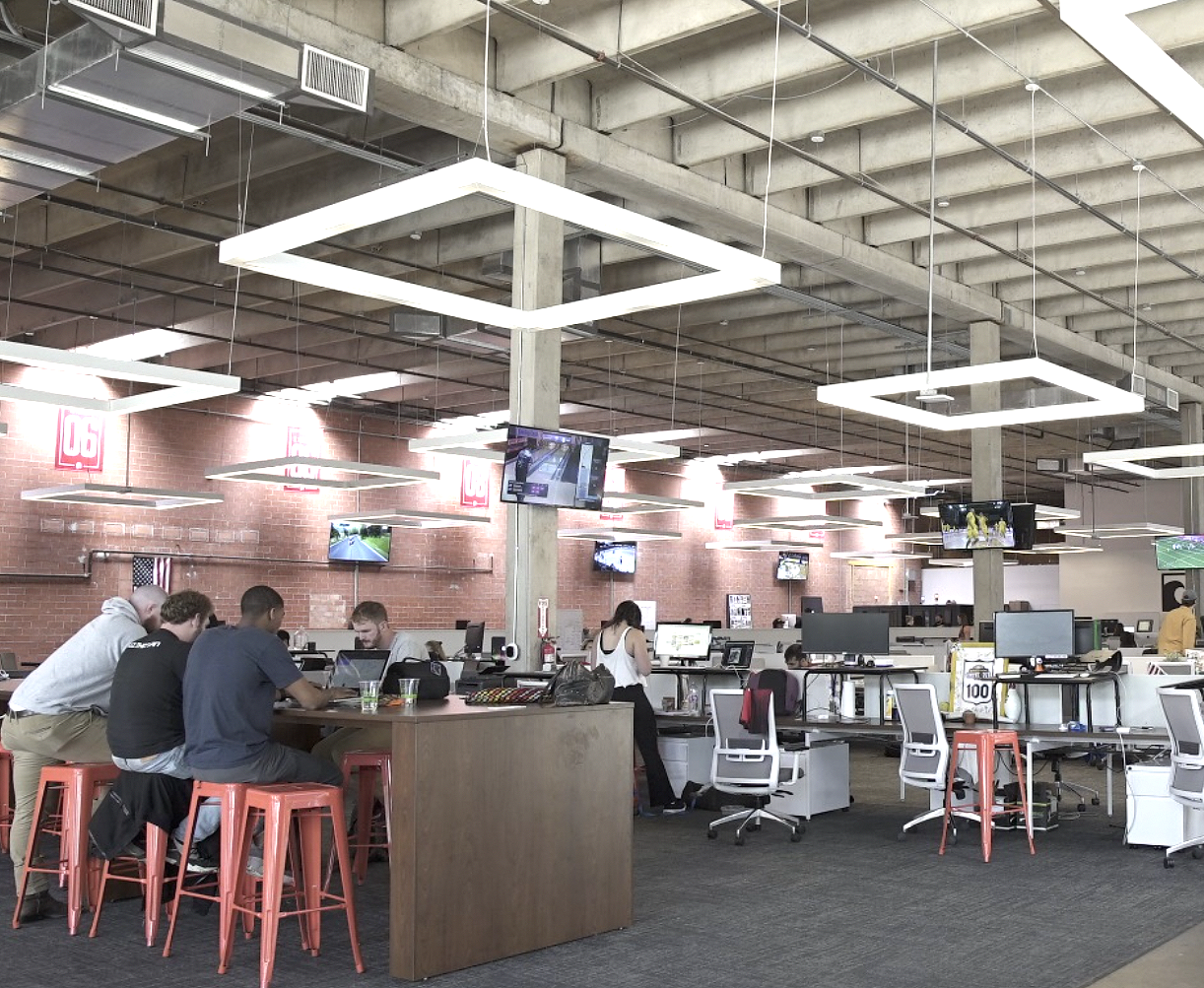 Flexible and Scalable
Some of our more recent large, custom solutions involve:
Designing and manufacturing a fully controlled and adaptable color tuning architectural linear pendant mounted fixture for schools in Nevada to create a better work space for the students

Designing and manufacturing a custom linear LED retrofit housing and lens for a large pharmacy retailer throughout the United States

Designing and manufacturing a custom LED recessed "door frame" retrofit kit for operating rooms at a VA hospital

Designing and manufacturing a large, square architectural LED linear pendant hung fixture for a national big-box retailer