Office Lighting
Reinventing lighting for the modern office.
Your office environment matters. It impacts productivity, collaboration, comfort, and can offer a competitive edge for attracting guests, clients, and employees. We have lighting fixtures specifically designed for how people work today—so you can make your space work best for you.
Tailored for your space and needs.
Whether you're illuminating a law firm, call center or tech startup, Saylite has a vast selection of lighting tailored to fit your needs. Find solutions that reduce screen glare and improve energy savings, and add sensors and controls for greater comfort and productivity.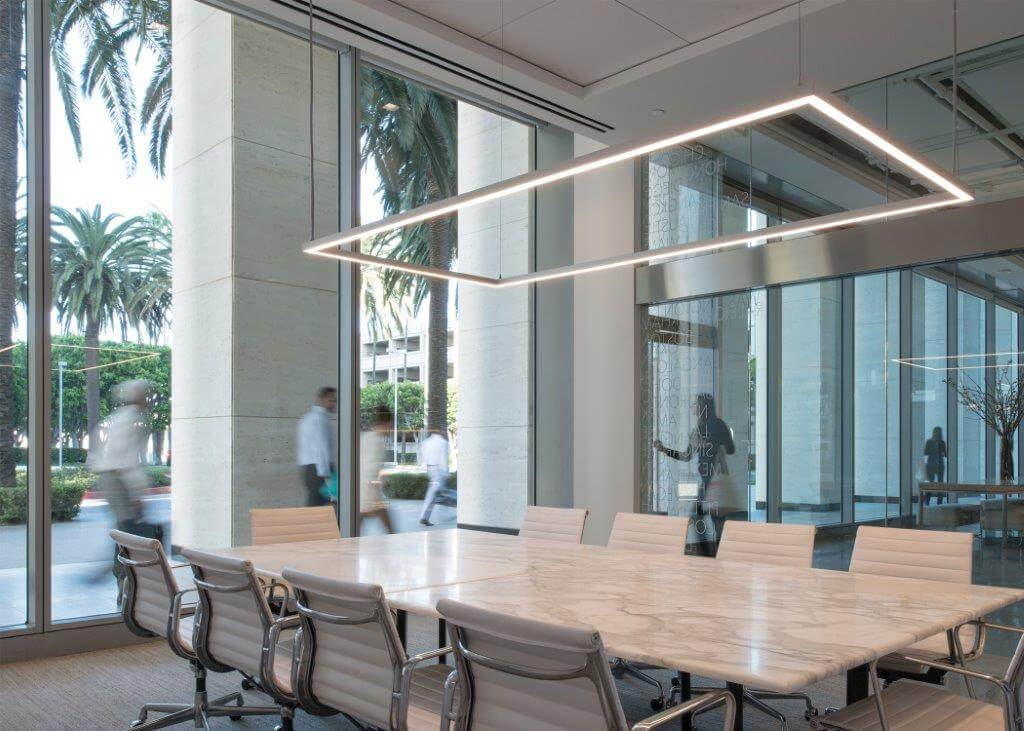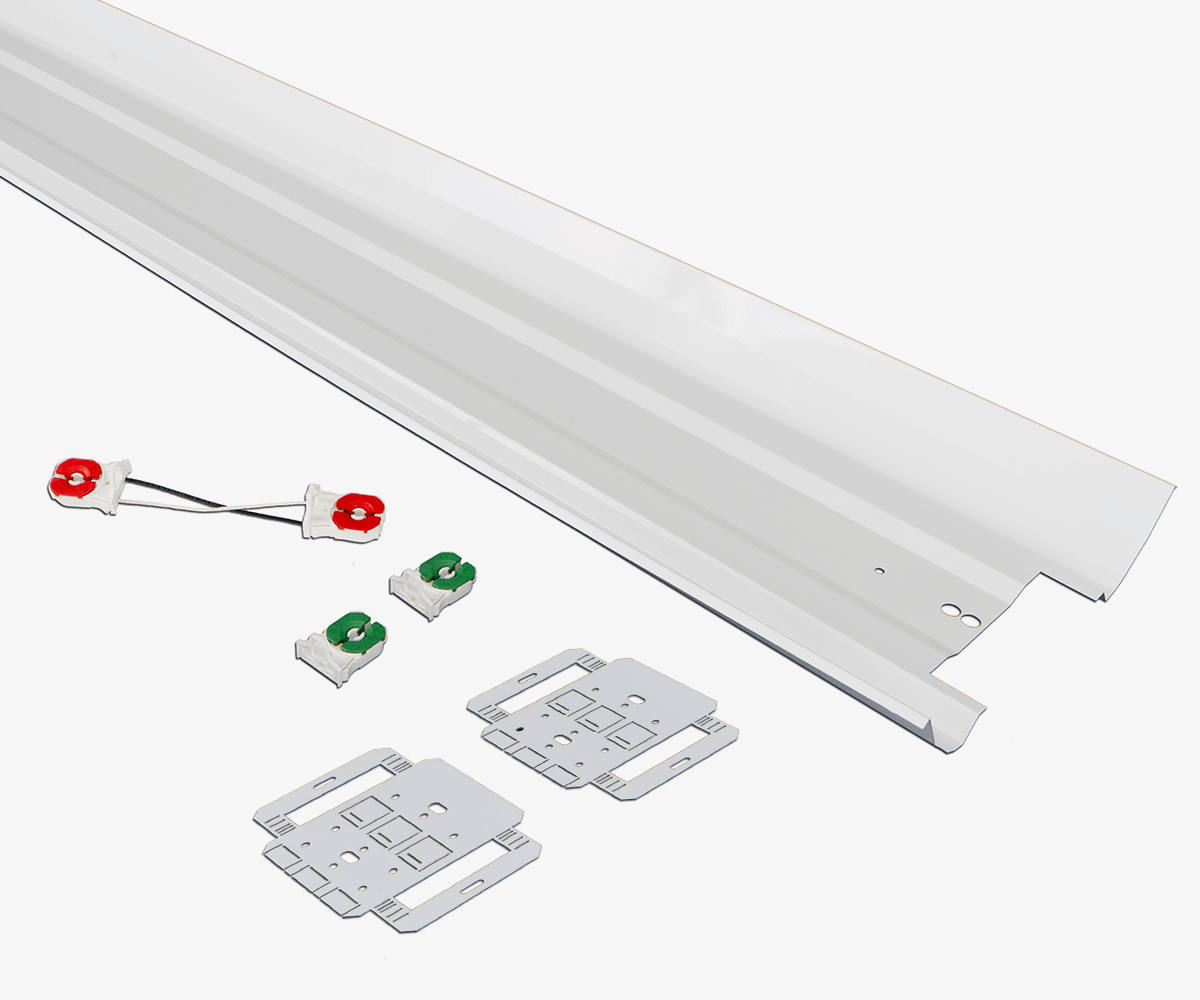 New fixtures and retrofit options.
Saylite offers abundant choices for new fixtures in a new tenant finish-out, remodel or new construction. We also have the largest selection of retrofit solutions to tomorrow-fit your current fixtures — so you can instantly benefit from the latest technology with minimal disruption to your work environment.
Wow factor.
Saylite can deliver the "wow" you want with the value you need. Our expert team will walk you through the myriad innovative options today, making it easy to find the one that's right for you. New LED technology allows a whole new set of form and function, providing a lighting vocabulary that makes a powerful statement.