Special Applications
We offer special application lighting done right.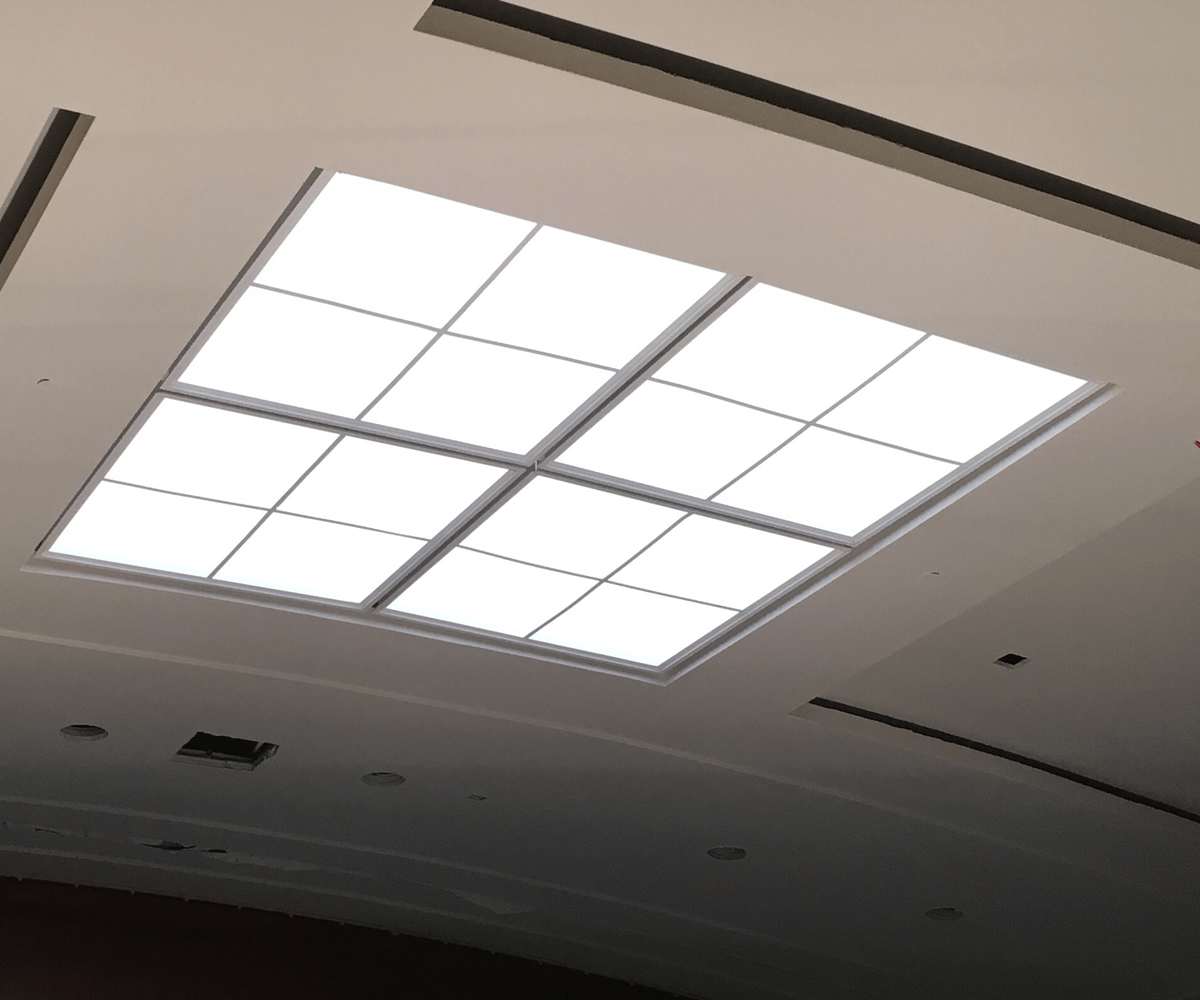 Sometimes you come across a challenging lighting situation or application where an off-the-shelf fixture won't do, or a lighting company says it can't be done. That's our time to shine. With an experienced engineering department and a factory at your fingertips, we can help you get the performance you want, at the budget and deadline you need.
Just what you need.
We make custom configured products to hit any price point. Whether you require special qualities like Made in USA, a specific LED sensor, driver or components, special labeling, service or finishing, Saylite can help.
Exactly when you need it.
We have countless stories of a customer asking for a turnaround time that their current supplier can't make happen. Saylite can design and prototype the fixture in a fraction of the time, sometimes as fast as a few hours.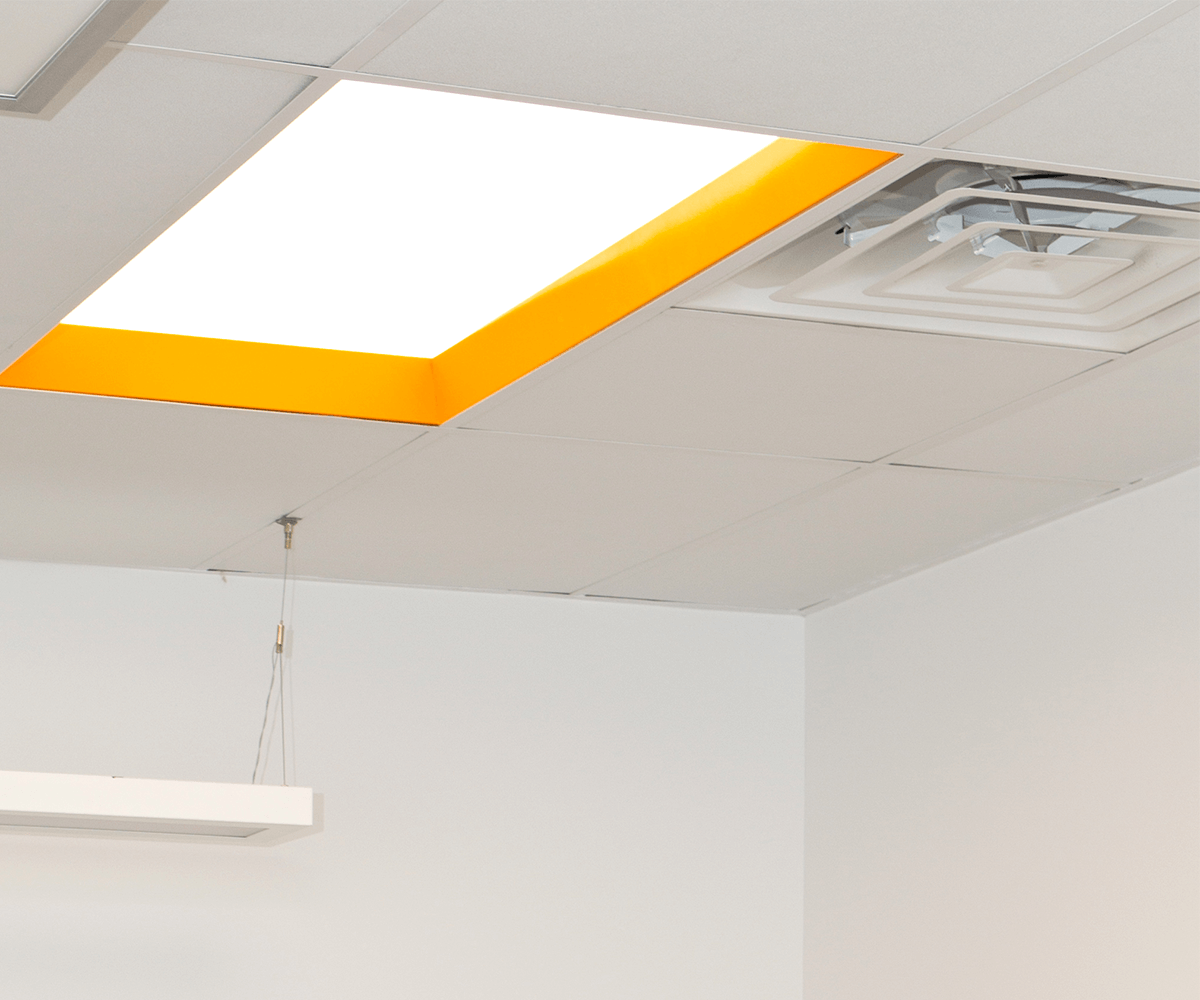 Professionalism with positivity.
Our veteran engineers listen to what you need, then figure out the ideal solution. With decades of experience and a "yes, we can" philosophy, we know we'll find a way—especially in situations when competitors are saying it can't be done.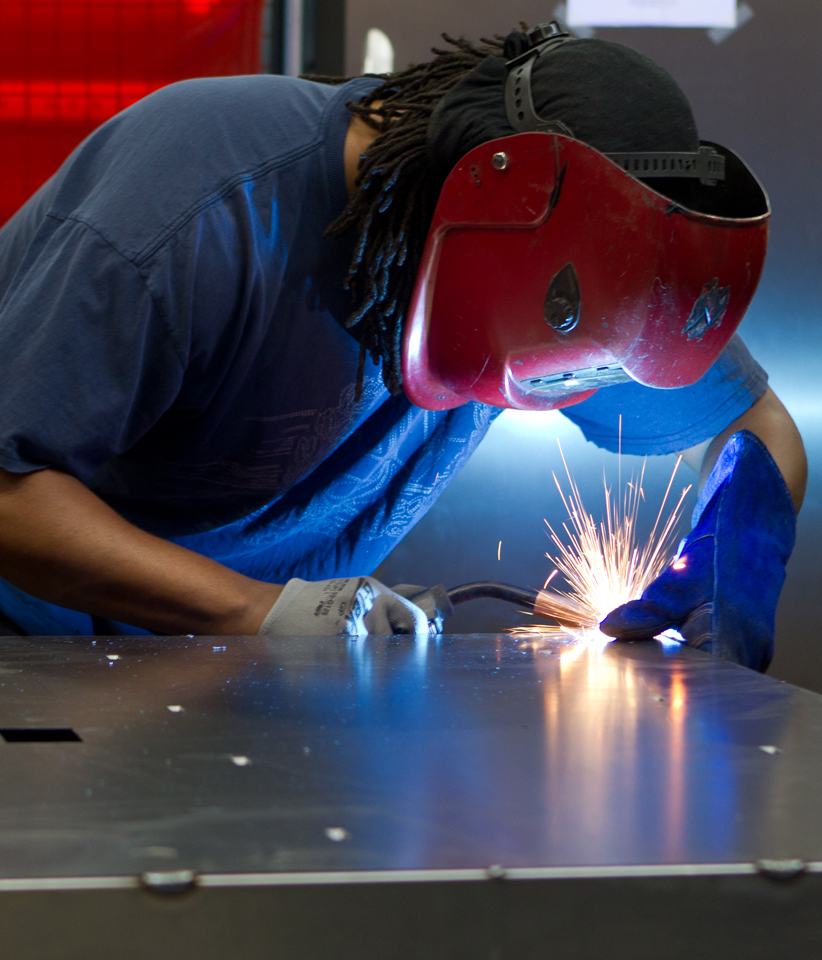 A factory at your fingertips.
From commodity to custom, Saylite's state-of-the-art manufacturing facility lets you specify the exact fixtures you need.
Our manufacturing resources include the latest in lasers, powder coat capabilities, design-to-programming bending equipment and made-to-order assembly—and our technological and digital capabilities are always expanding.