Factory at Your Fingertips
From commodity to custom, our unique manufacturing facility in Texas is focused on flexible, programmable equipment that lets you specify the exact fixtures you need.
Our secret sauce: 15 assembly lines making 5,000+ fixtures a day, run by veterans who know the products and custom configurations to offer the perfect solution for your application.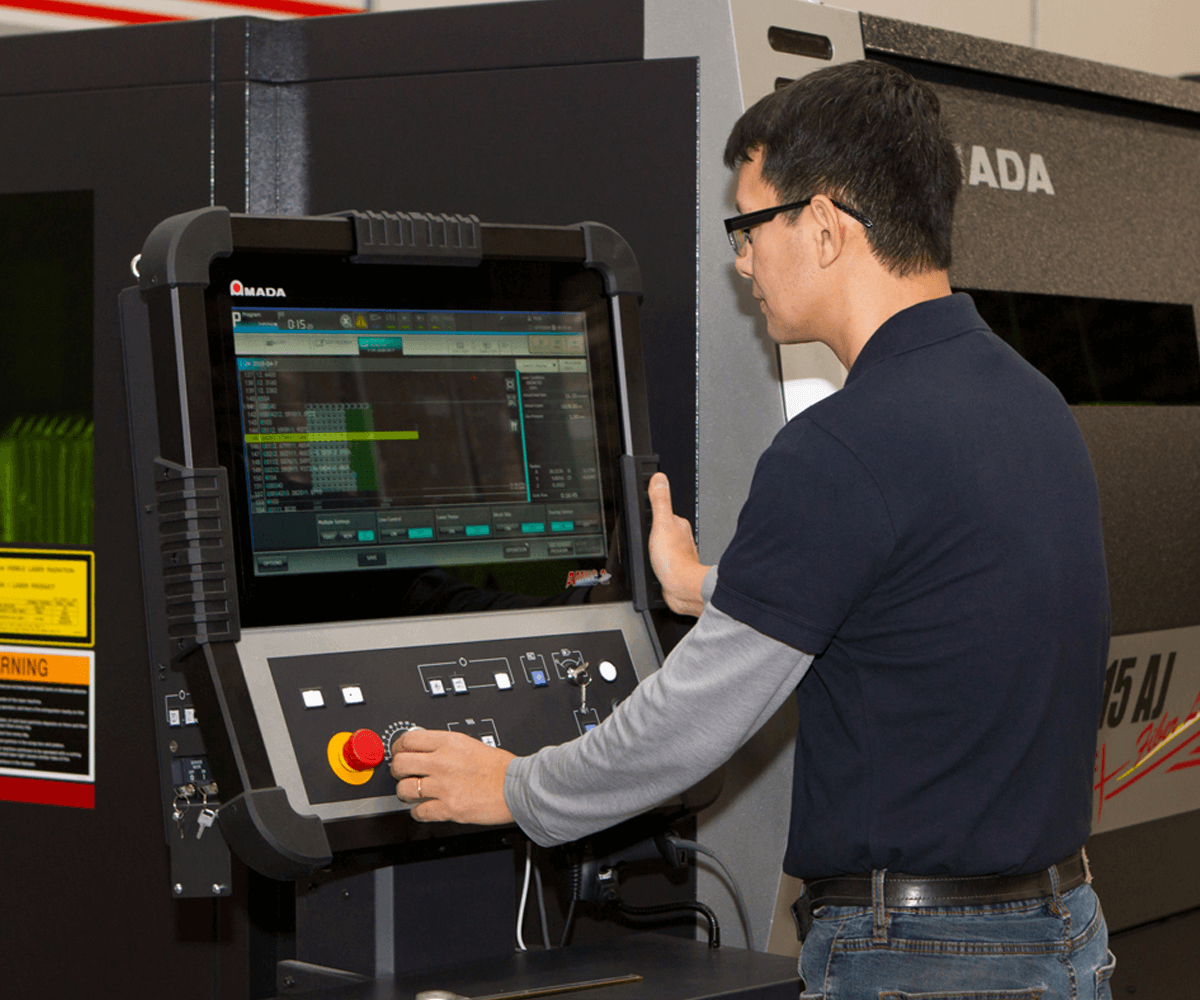 Cutting-edge capabilities.
Our new Amada Ensis fiber laser cutter is a game changer. By processing thin and thick materials without requiring cutting lens change or manual setup, it dramatically enhances our product capabilities while reducing leadtimes. We also have four state-of-the-art robots named after long-term employees whose special talents have helped us thrive for generations.
Special solutions without "special" pricing.
Need a unique combination of features but the leadtime of an off-the-shelf fixture? Our factory and assembly departments have been configured and refined to deliver over 100,000 options, always at the best speed and right price.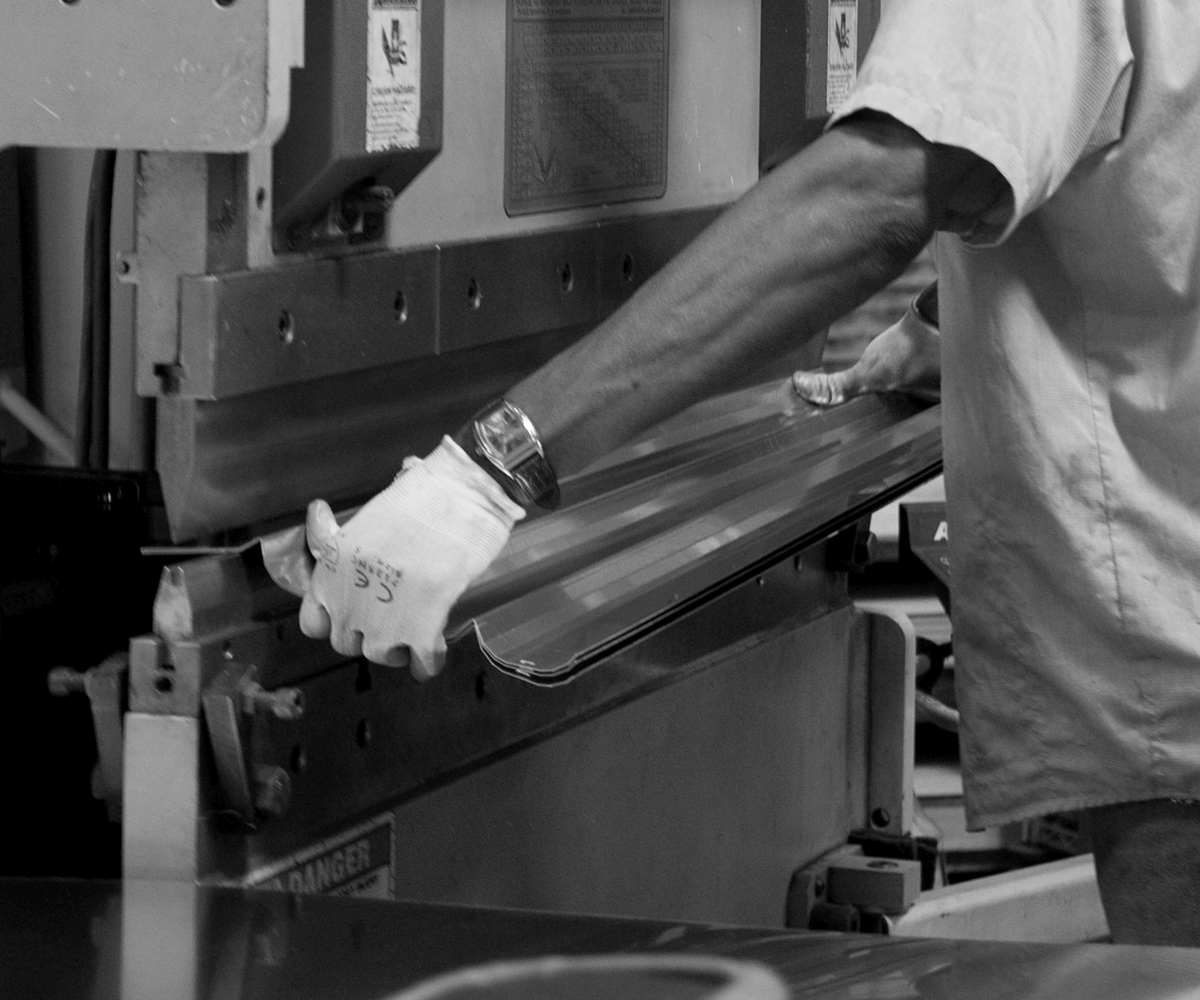 Finish strong.
Don't limit your choices to black and white. Our expert powder coat painters and premium paint equipment and oven give you a wide selection of quality, fast and affordable finish options.
No shipping cutoff time.
Our shipping department is used to requests to pull and ship an order just minutes before UPS is picking up. If it's humanly possible, we'll get it done.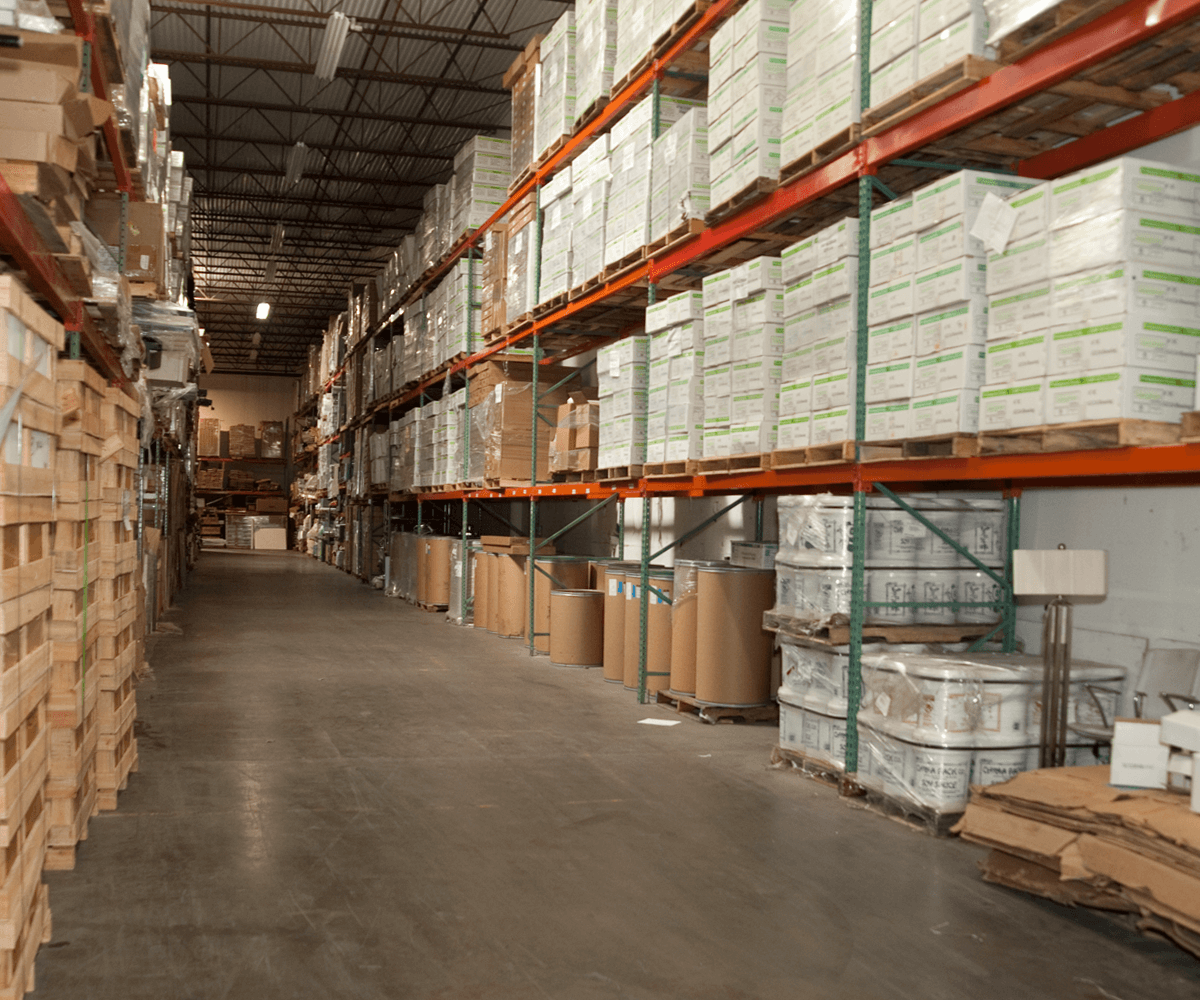 Professionalism with positivity.
This attitude has fueled us for over 50 years. We know we'll find a way—especially in situations when others are saying it can't be done.