Retrofits
Want the benefits of new lighting but not the hassle and expense of replacing it? Tomorrow-fit your fixtures for savings today.
Retrofitting your fixtures can enhance your lighting and cut energy and maintenance costs without needing a complete changeover. We have the selection, service, speed and value—less than two-year payback—you need to get the latest in lighting technology. It's a smart, easy way to upgrade your space and get back to business.
Huge selection, off-the-shelf to custom.
To deliver the performance, life, efficiency and compatibility you need, Saylite offers a comprehensive assortment of retrofit products—including kits that install easily with the latest LED arrays, LED T8 Lamps, long-life fluorescents and sensors. We also make custom-configured kits in a way that eliminates 15% of unnecessary costs associated with the "universal" kits from our competitors.
20+
off-the-shelf retrofit kits.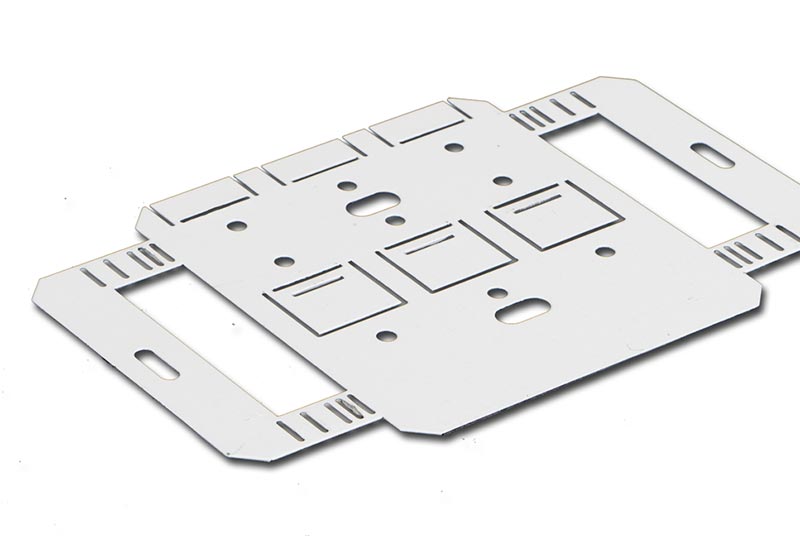 Fast, easy, efficient.
We work hard to make lighting easy for you, ensuring a quick turnaround and seamless experience. To meet the demanding requirements of retrofitters, we package and ship kits in ways that reduce time for storage, unpacking and installation – even prewiring kits in the factory to minimize time in the field.
Expertise on demand.
Saylite's engineers are experienced with thermal management, reflector design and installation. They've done it all from updating the A items in the space to the more unique: lit mirrors in large retail dressing rooms, menu ordering boards at the most popular fast food drive thrus, backlit posters at national bookstores and perimeter lighting at a large department store chain.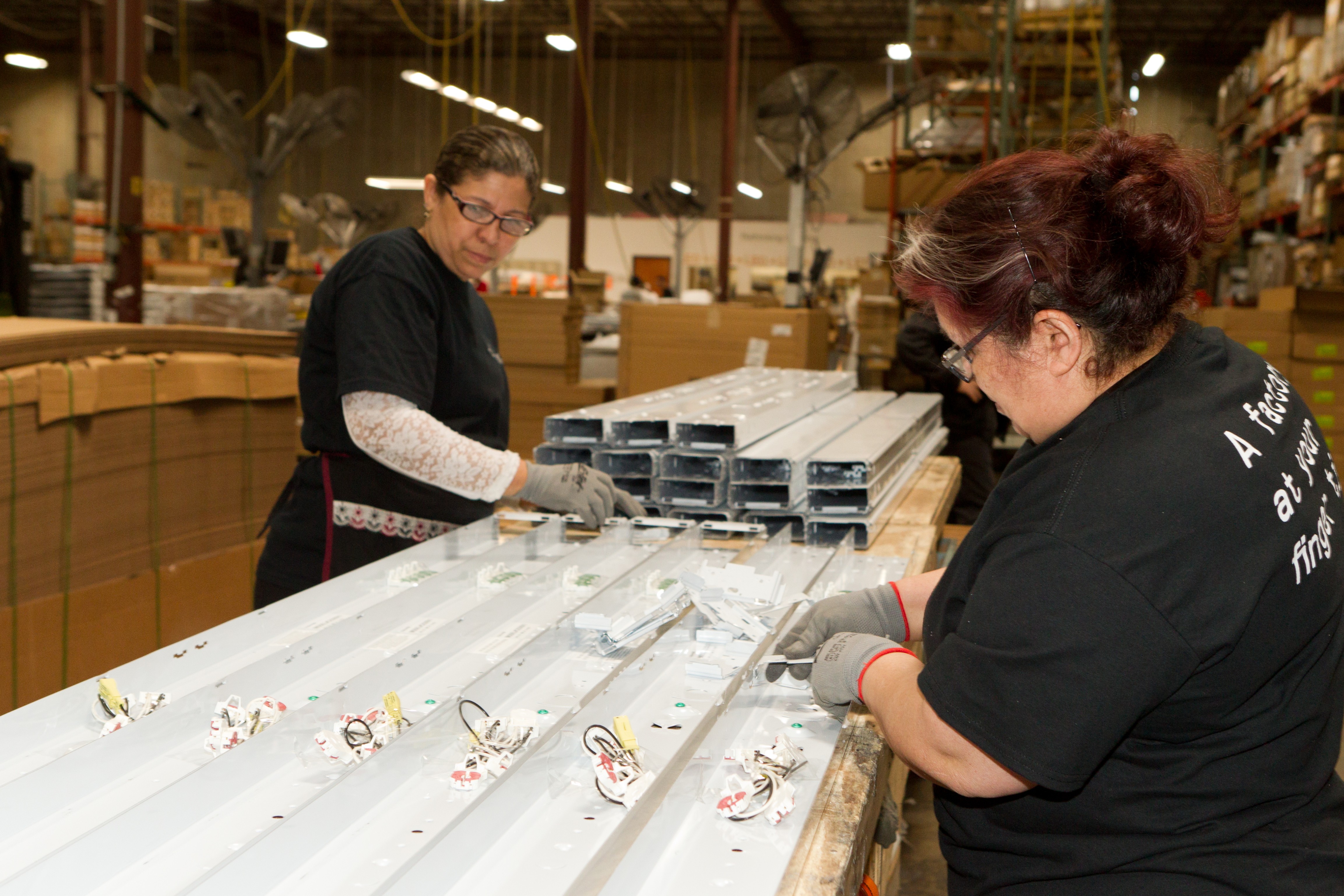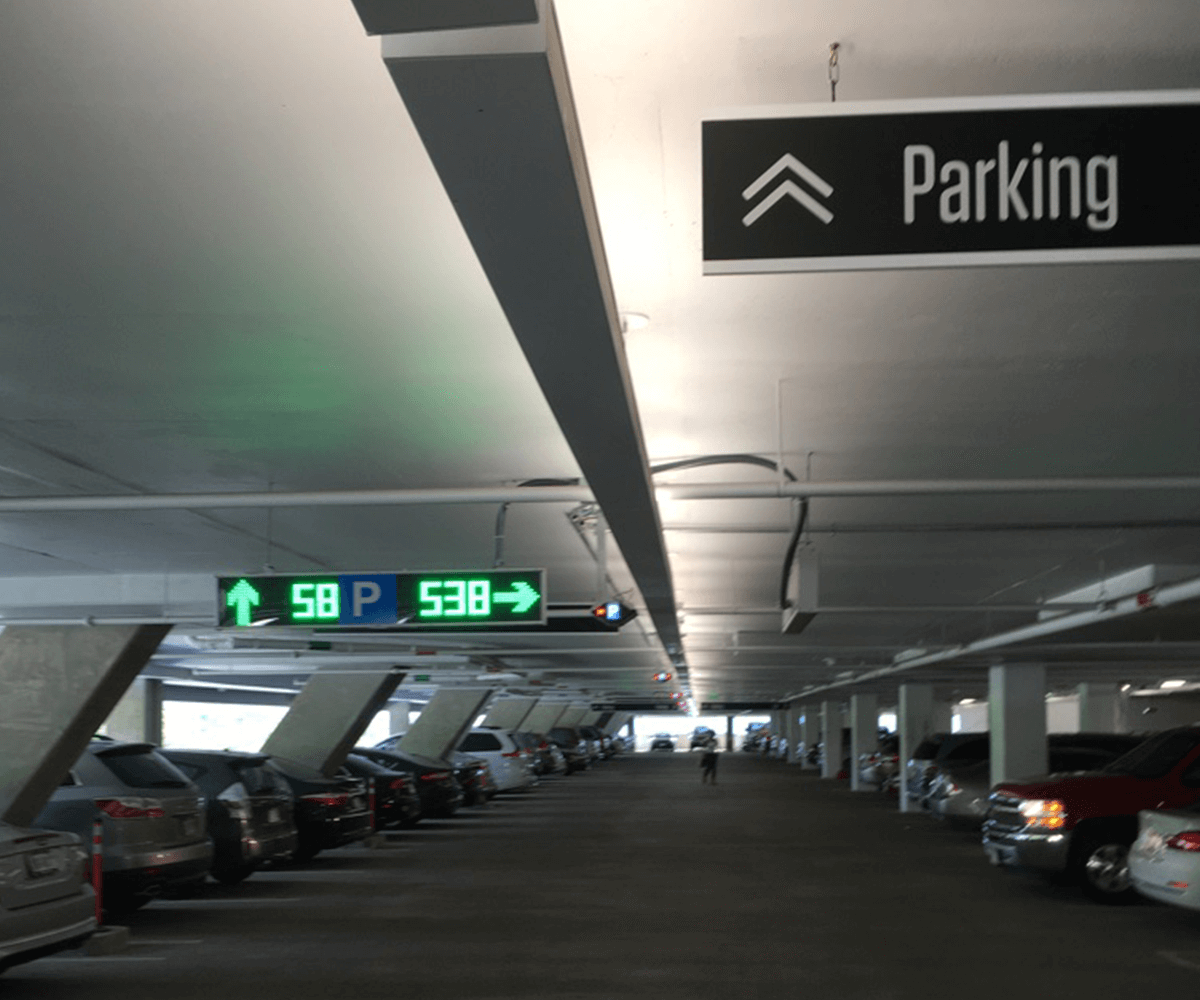 Big to small, coast to coast.
From major ESCOs to DIY retrofitters, we work with retrofitters of all sizes – helping retailers, offices, hotels, warehouses and factories successfully change the lighting to provide better performance at lower energy costs.