X1LED
We all love the performance, efficiency, and lifespan of our LED T8 lamps—the smart way to LED.
When LEDs go out, the entire fixture typically gets tossed too—turning all the integral parts into waste. Saylite's X1LED lets you maintain, upgrade and increase the life of your fixtures by simply changing the lamps, offering long-term performance without the maintenance hassles associated with many LED fixtures. Practical, affordable, simple: just how LED was meant to be.
LED that lasts.
Saylite uses top-quality LED T8 lamps from Savegreen, field tested for demanding applications. They provide at least 40% energy savings over comparable fluorescent fixtures, and typically last 5-10x longer.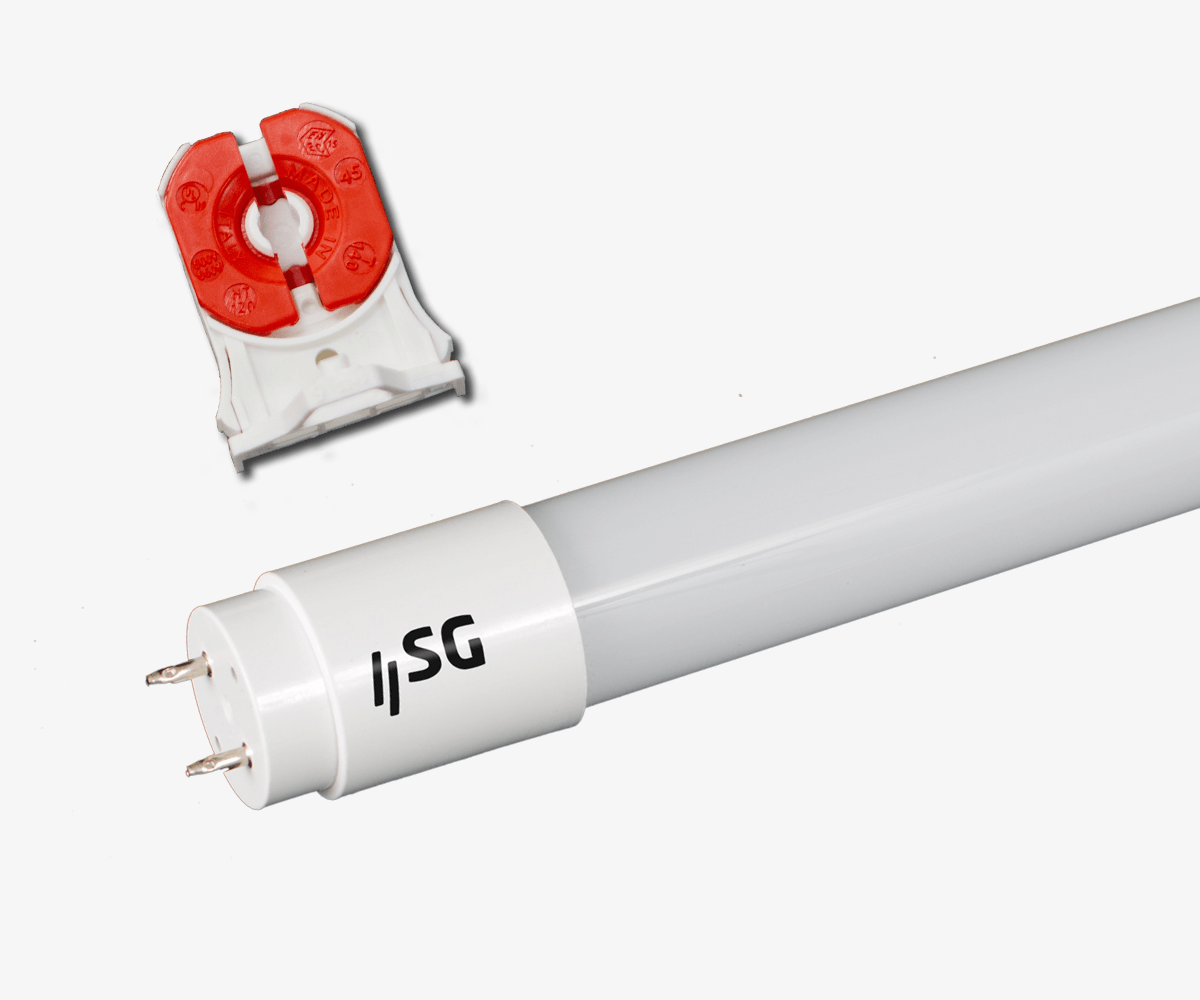 Easy to swap out.
Want a new fixture? Just change the lamps. The technology behind X1LED makes it similar to what you're used to with incandescent lights, so the fixture never requires any extra maintenance or premature replacement.
Change with the times.
X1LED fixture performance will evolve over time as T8 LED lamp technology advances. At any time, you have the flexibility to change the LED T8 lamp to accommodate different wattage, color temperature, lumens or even dimming and controls.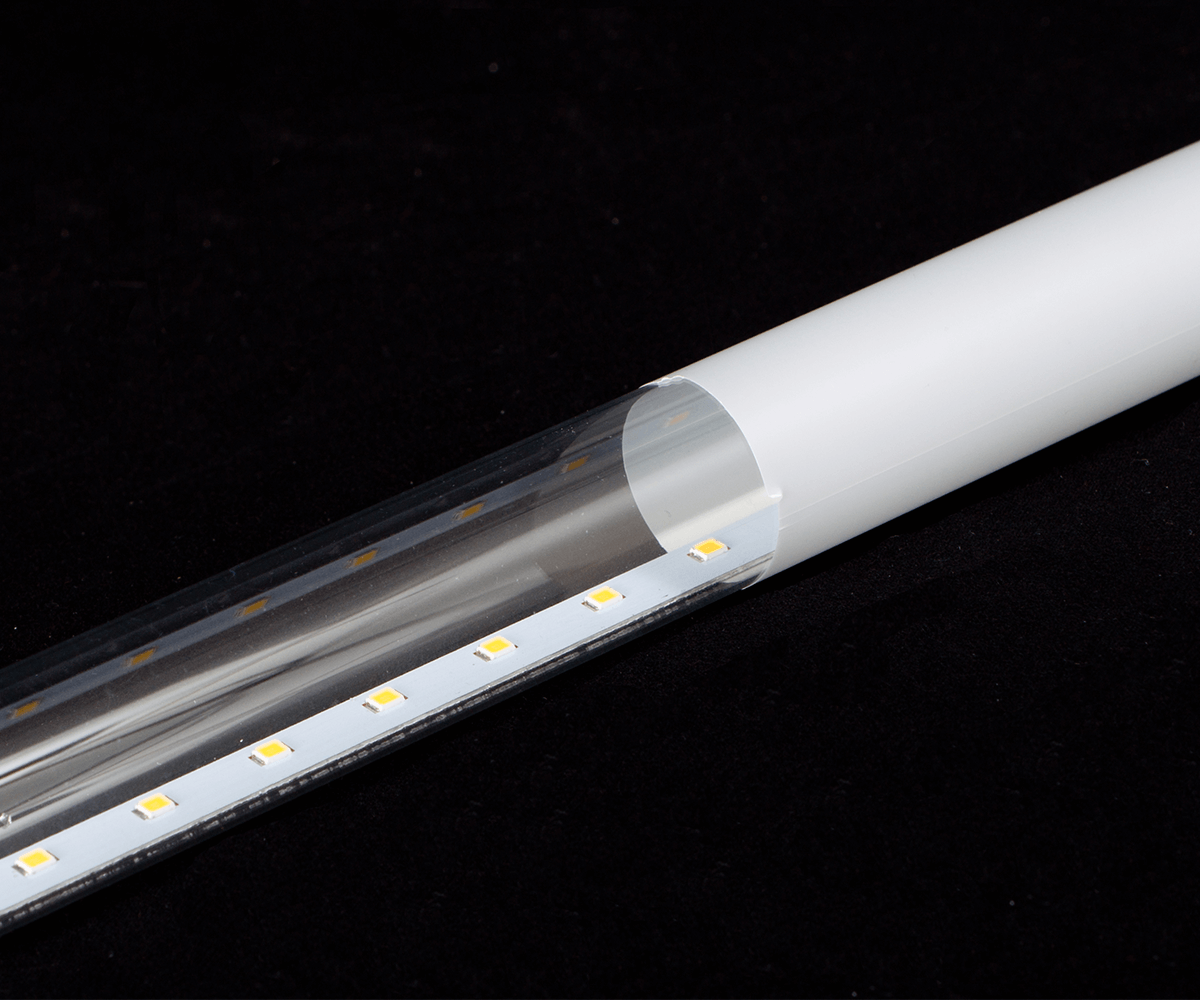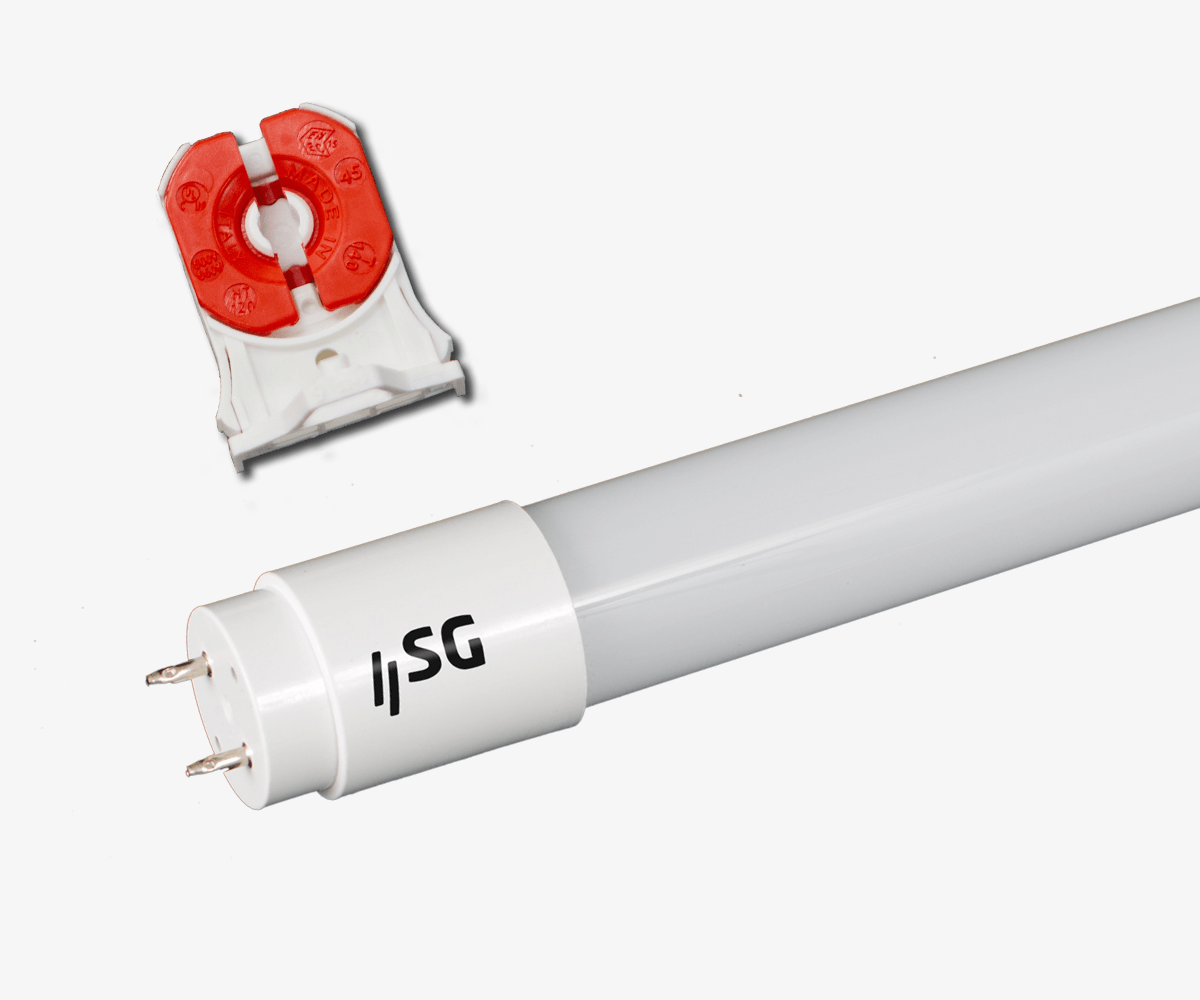 Compatible with your business.
All the electronics are integral to the lamp itself: unlike the typical, closed LED system of arrays and drivers, X1LED uses LED T8 lamps that fit into the fixture like a fluorescent lamp. So you get first-rate lighting without a second thought.