Back of House
Elevate your back of house with advances in technology that are transforming what's possible.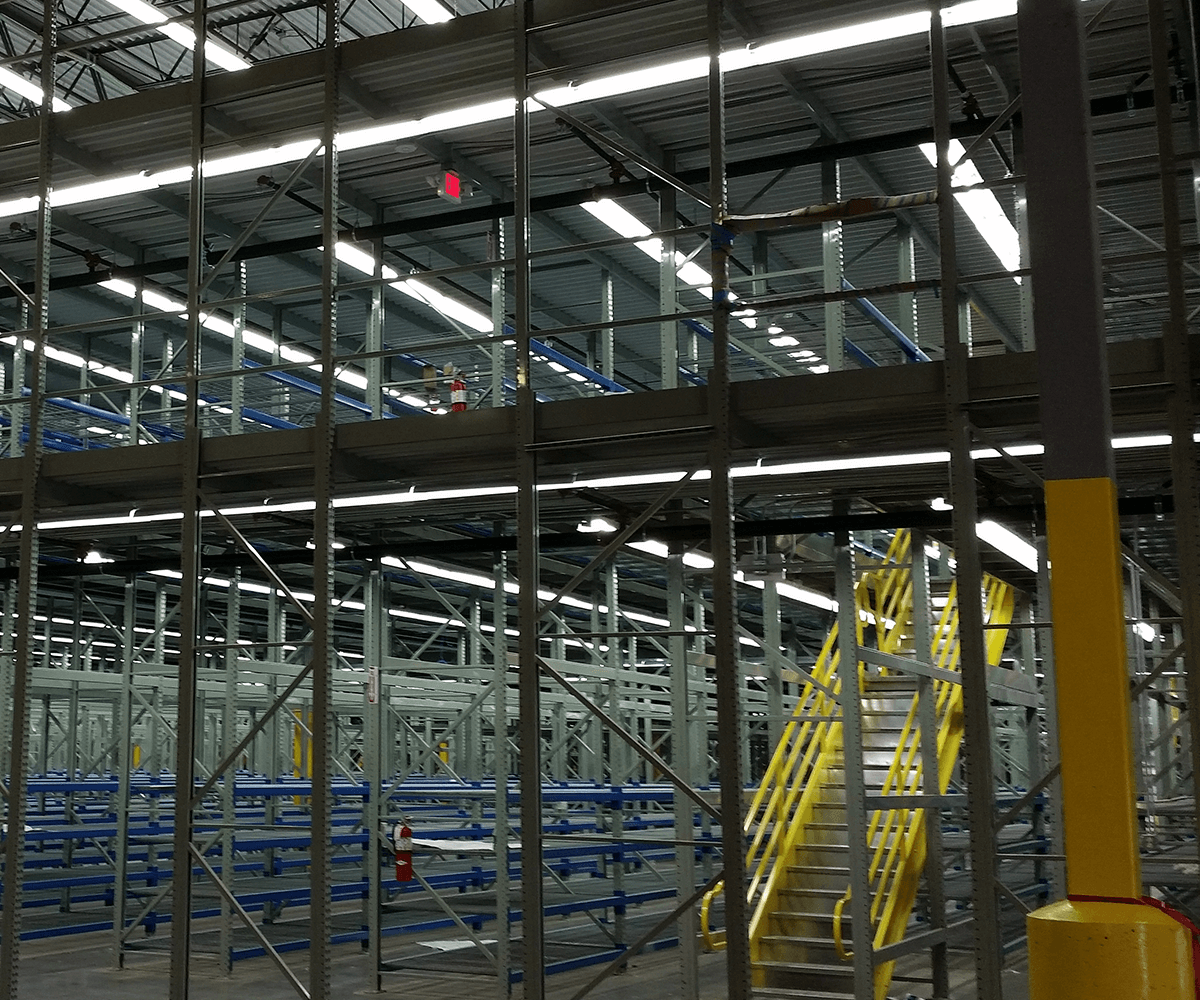 This offers great new opportunities in your front of house while raising the bar out back—with LED, X1LED, controls, sensors, and more. Saylite delivers the smartest practical lighting for your low-profile areas, so you can shift your budget and energy to higher-impact spaces.
Practical lighting done right.
Hallways, stairwells, garages, restrooms, storage rooms. Whatever the space, back-of-house projects require more than commodity lighting — you need to balance comfortable aesthetics and energy efficiency, technological upgrades and cost effectiveness. Saylite works with you to find your optimal solution.
Quality you can count on.
We use durable materials, name-brand electronics and LED engines, then apply experienced assembly to ensure every fixture meets its 50,000+ hour life. Add our five-year warranty and you can be sure these fixtures run like clockwork.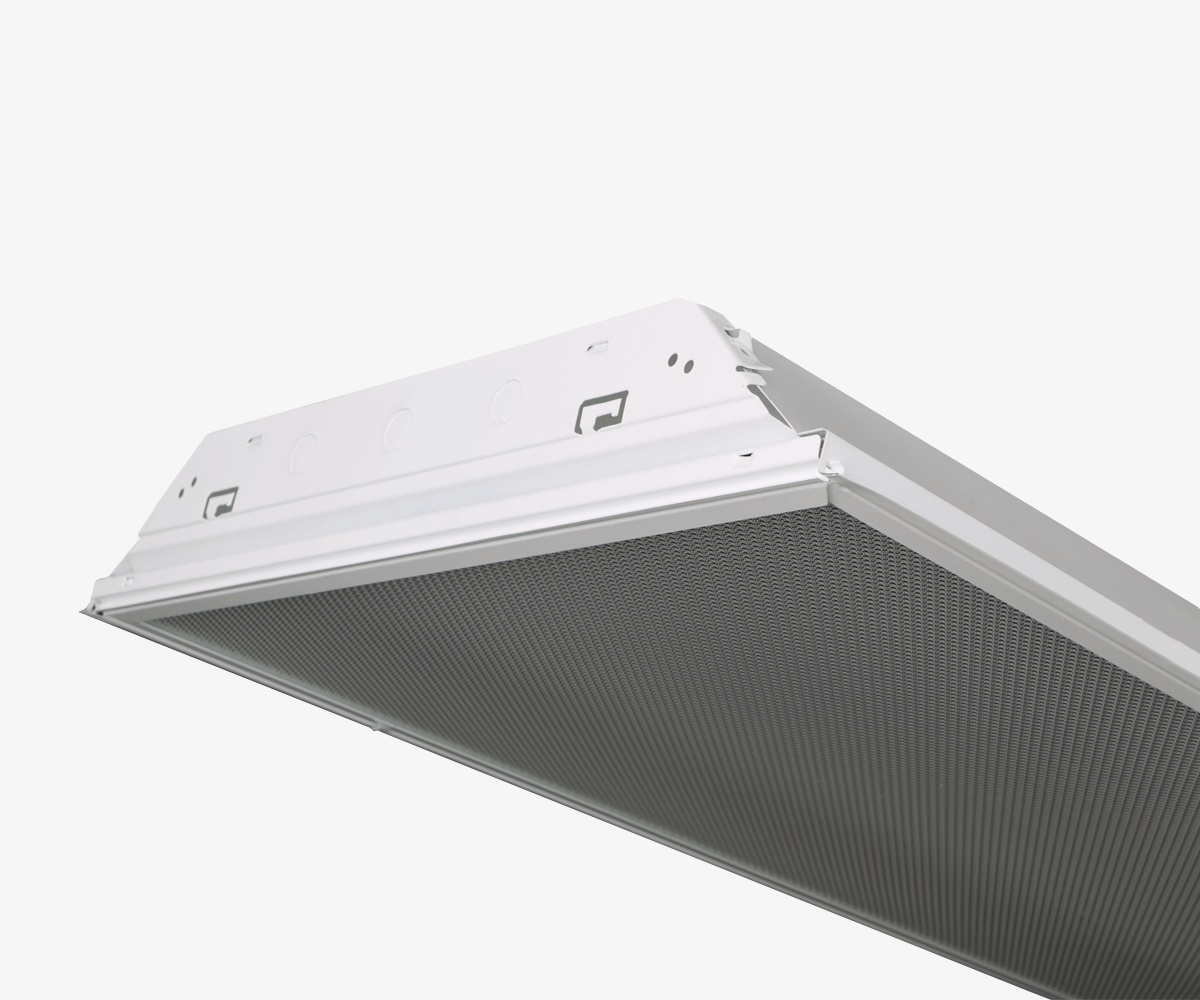 We care. So you don't have to.
The lighting revolution keeps creating new possibilities: smart lighting, colored lighting, white tuning, you name it. It can be exciting as well as overwhelming, which is why we're here to help. With your low-profile lighting covered, you can focus your attention on more exciting opportunities to enhance key spaces.
Built on 50 years of expertise.
We've been in the lighting business for two generations, with a foundation in back-of-house and expansion into tomorrow's Architectural "A" items. Our veteran engineers closely review every application to design the ideal fixture, while our state-of-the-art factory brings it to life as envisioned, every time.