Educational Lighting
We all strive to make our students smarter, more creative, and more adaptable. With smart lighting comes smart learning.
Rethinking lighting in education.
More than just providing enough light to see, proper lighting in an educational environment is designed to enhance a specific task: test taking, team building, interactive presentations, lecture participation and more.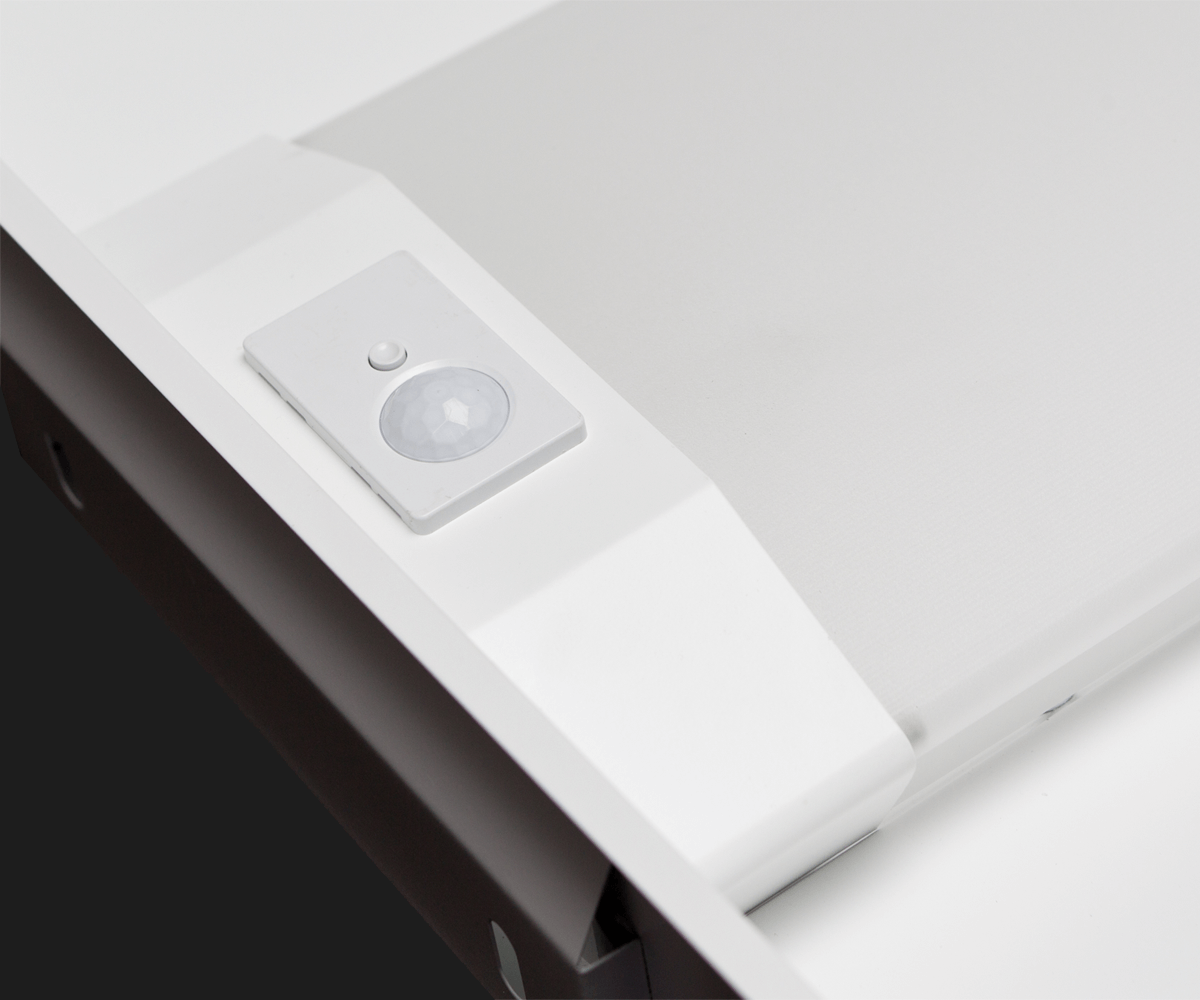 "We would be remiss to update our classrooms with the latest technology and not address the lighting. Improved lighting can be as beneficial as the latest smart board or interactive new program. We changed the lighting and saw immediate benefit to our students."
— High School Principal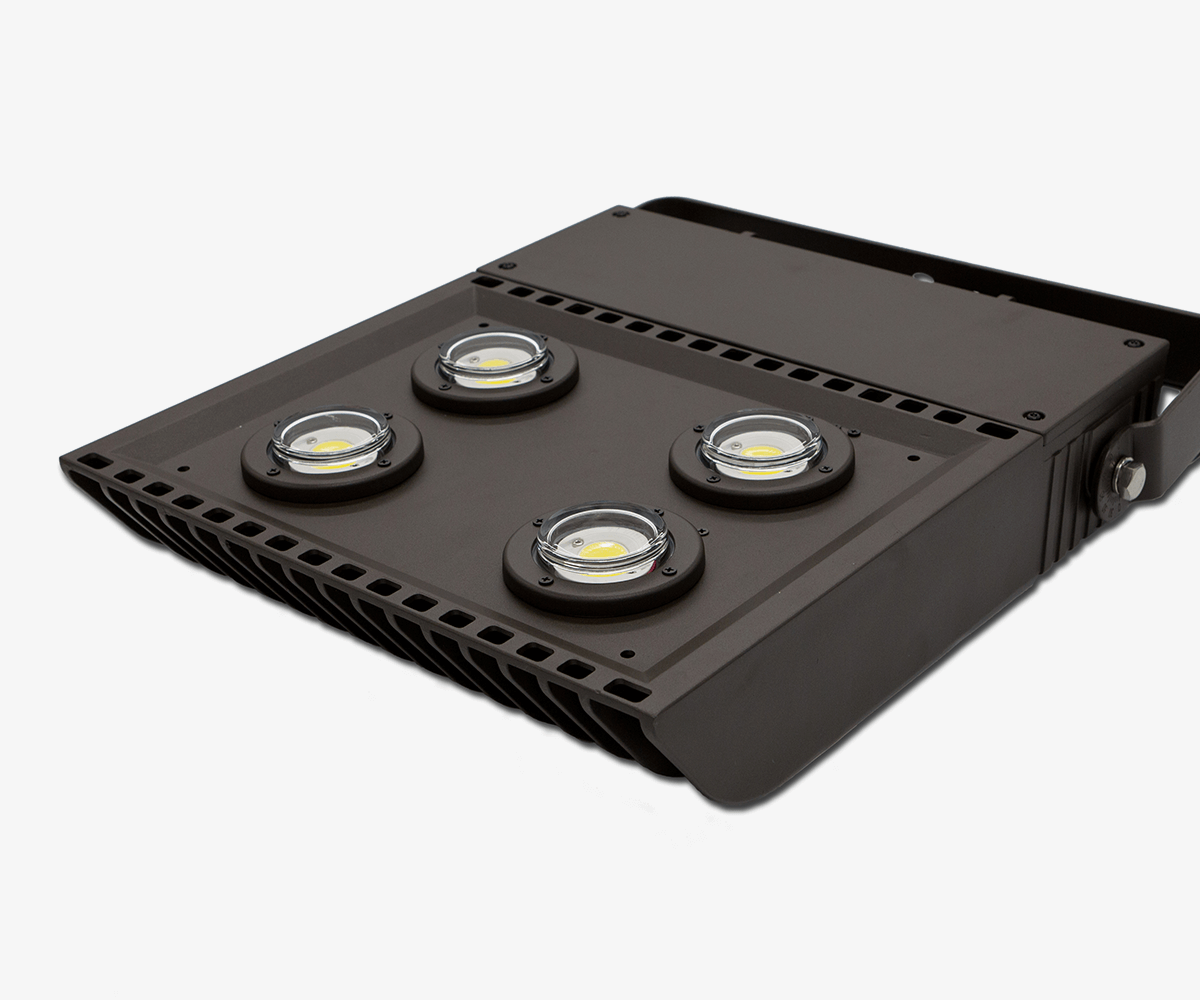 From classroom to lunchroom.
Whatever the application in your school, Saylite has the right light. Our LED high bays are ideal for gyms and auditoriums, our stairwell lights save energy and provide security, and our lunchroom lighting provides a welcome respite from the academic rigor.