DLC-Listed Items
The Design Lights Consortium® (DLC) is a voluntary certification initiative for LED technology requiring lighting products to comply with minimum performance standards in three critical areas: distribution, color, and longevity/stress.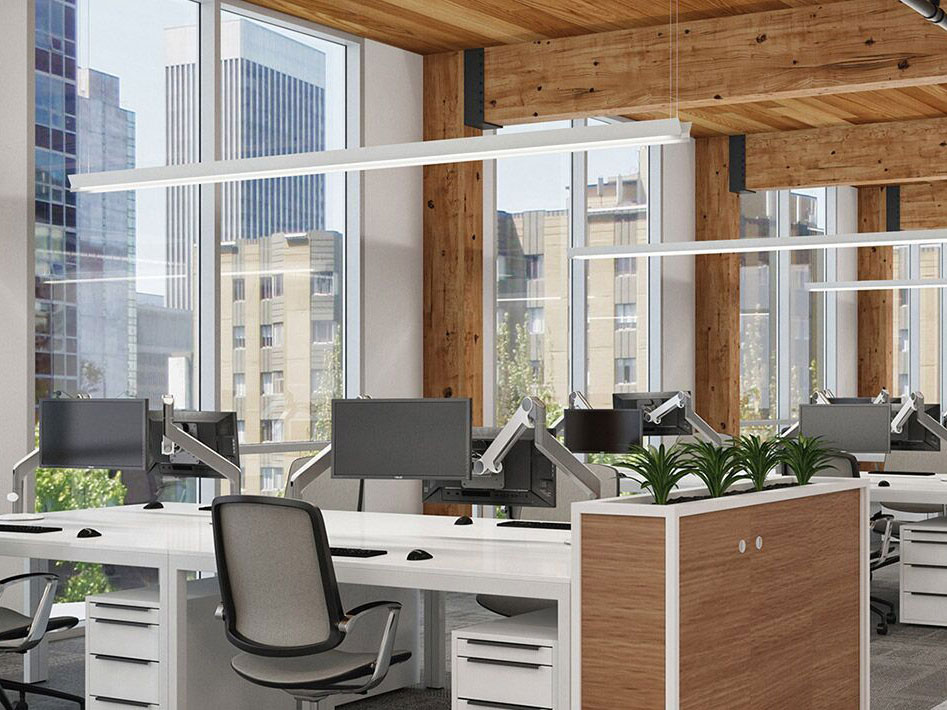 Rebate Programs
The DLC certification qualifies lighting products and solutions for energy reduction rebates. These rebates are offered by state-run utilities for installation in projects with specific use of DLC-listed products independent of rebates. The list of state-run utility rebate programs currently in effect can be found here.
Our DLC List
As you can find here, we offer a large selection of DLC-listed products (both standard and premium) which qualify for utility rebates in every state where offered. Please consult this list to inquire if our product is DLC listed. If you cannot find it on the list, please send an inquiry to our general sales portal at sales@mobern.com or call our offices to speak to our product development/engineering team. Please remember that if a desired product is not on the list, we can engineer a custom solution which qualifies for the desired product specification.