Hospitality Lighting
The right lighting offers the comfortable and engaging atmosphere that is so important in the hospitality market.
Improved lighting for better dining.
Attracting and keeping patrons is challenging for the restaurant industry. Interior and restaurant designers embrace smart lighting design to improve food display, service efficiency and overall atmosphere—delivering the experience that customers demand.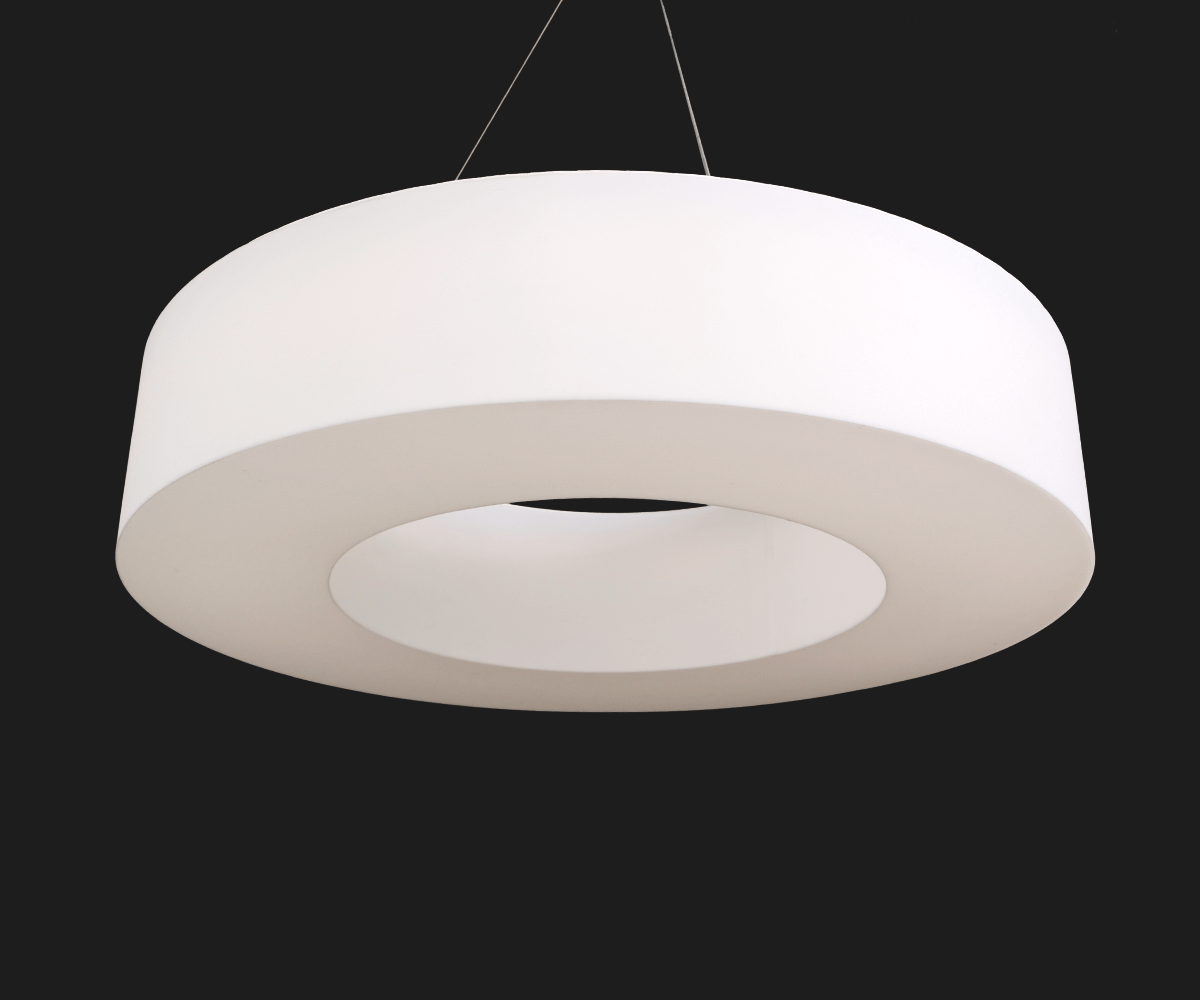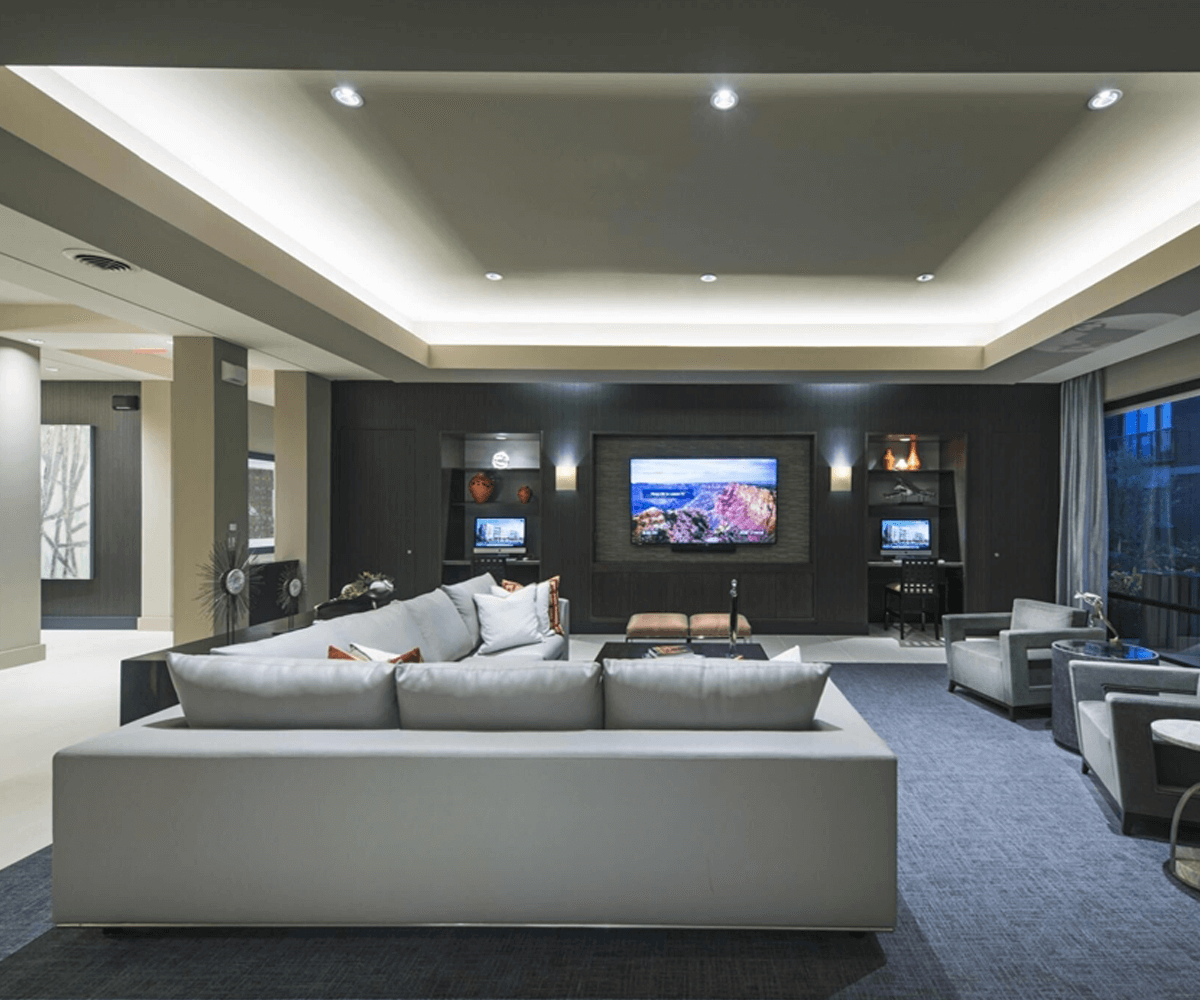 Enhance your special spaces.
Saylite offers fixtures that enhance your special amenities spaces. From off-the-shelf linear channels to custom fixtures designed for your special corridor, Saylite can provide the power of lighting to fit your budget.
Elevate your out-of-the-way areas.
We deliver the smartest practical lighting for your low-profile areas — so you can shift your budget to higher-impact spaces.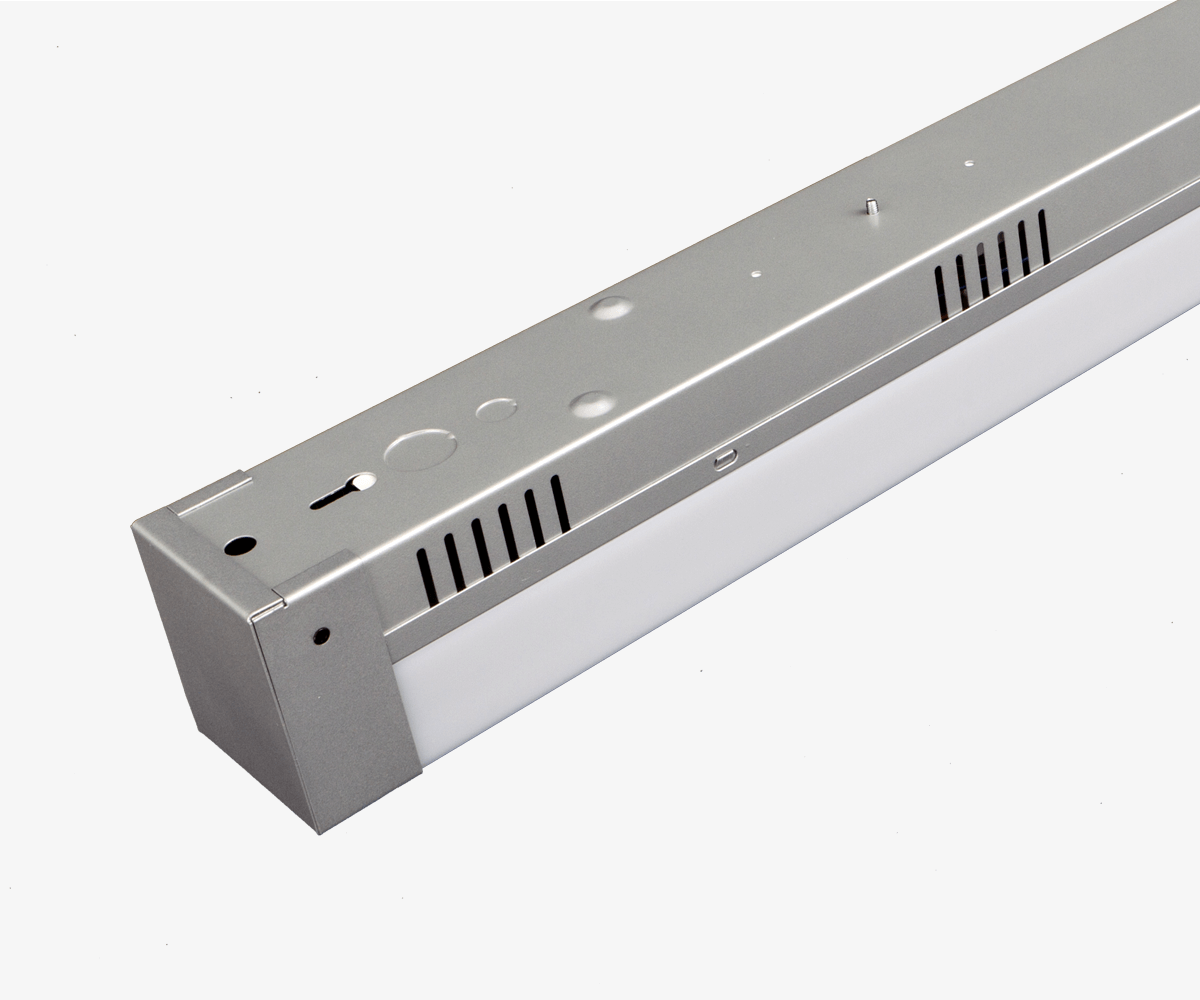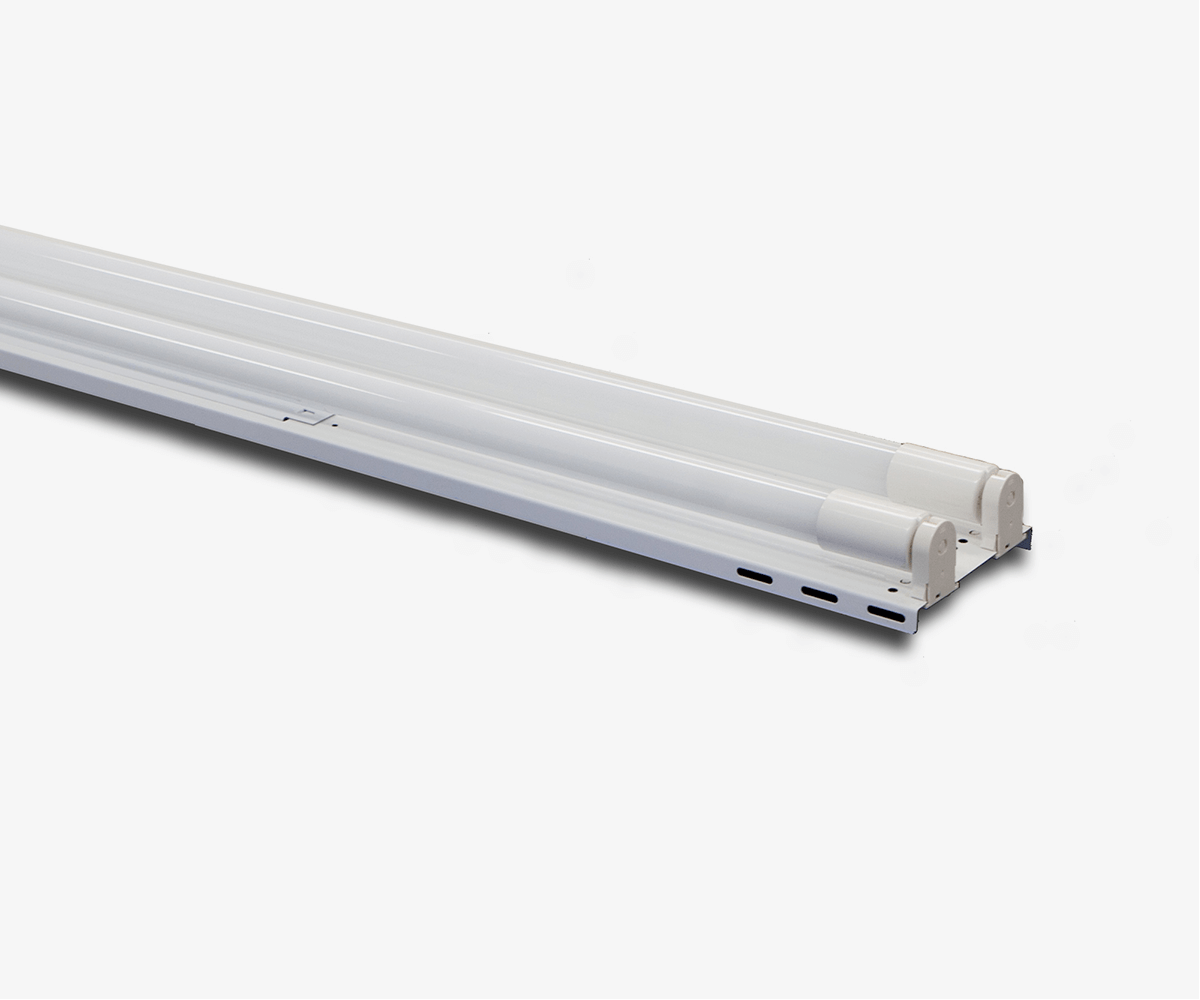 Retrofit and save.
Energy savings can make all the difference in the value and income of your project. Saylite has the tomorrow-fit products you need to improve your lighting, safety and security and reduce your energy and costs.