Healthcare Lighting
LED and smart lighting is critical to healthcare facility planning.
Wow them where it counts.
From off-the-shelf to custom fixtures, Saylite provides the "wow" in the right places at the right value. Saylite can help you make magic with your lighting, from linear channels designed in three dimensions to channels that provide white or RGB light.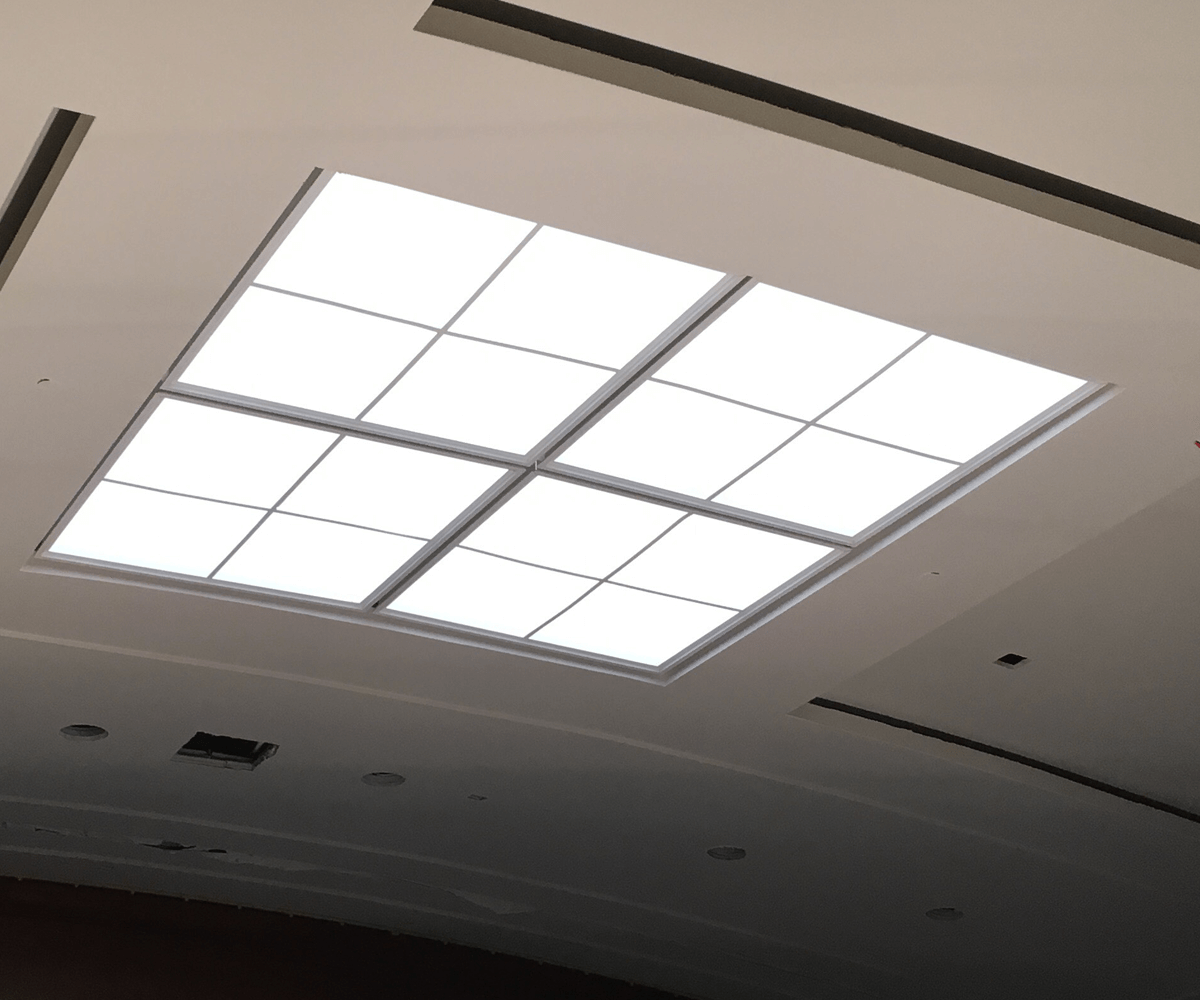 "One day lighting is going to be seen as a drug and regulated by the FDA."
Lighting designer—explaining how lighting can affect mood and behavior.
Channel those circadian rhythms.
The right lighting can help patients sleep better. Artificial lighting that is timed to imitate natural lighting follows our circadian rhythms. Saylite's flat panel solution also changes the color temperature through the day to simulate natural lighting.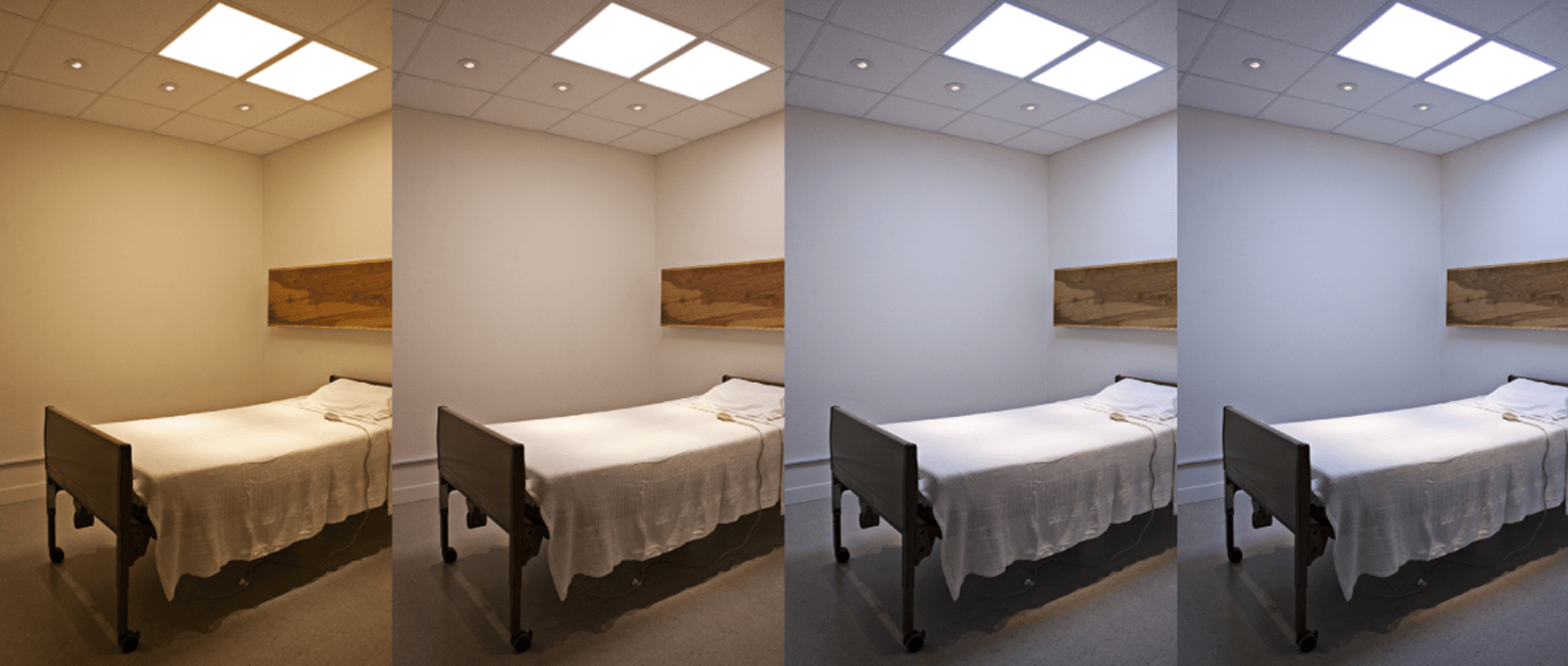 Specializing in healthcare lighting.
Lighting that meets the unique demands of healthcare facilities is often made by small niche (and expensive) suppliers. Saylite has a full line of LED fixtures with and without controls for over-bed applications to make them easy for the patient, doctor or caregiver. We also have multi-application exam fixtures that cater to each user's needs.