Retail Lighting
Light can enhance the customer experience and work in powerful ways. We see the endless possibilities and know how to make them accessible for all budgets.
Retrofit for better lighting with greater energy savings.
Ready to upgrade your fluorescent lights to the latest LED T8 lamps? Saylite specializes in off-the-shelf or custom retrofit kits. From fast food menu bars to perimeter lighting to general merchandising, we can supply the product and manage the rollout. Start those energy savings now for a two-year payback.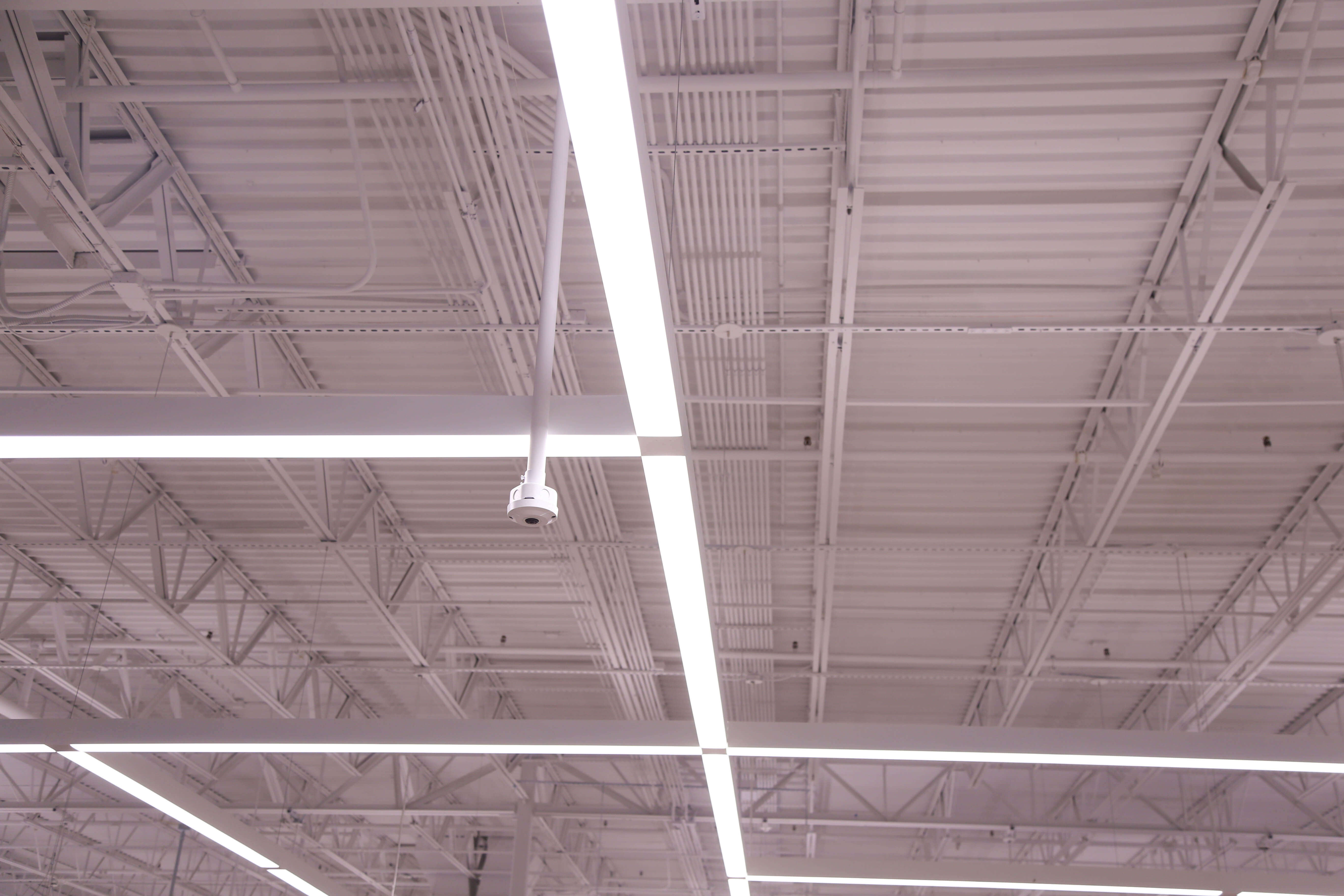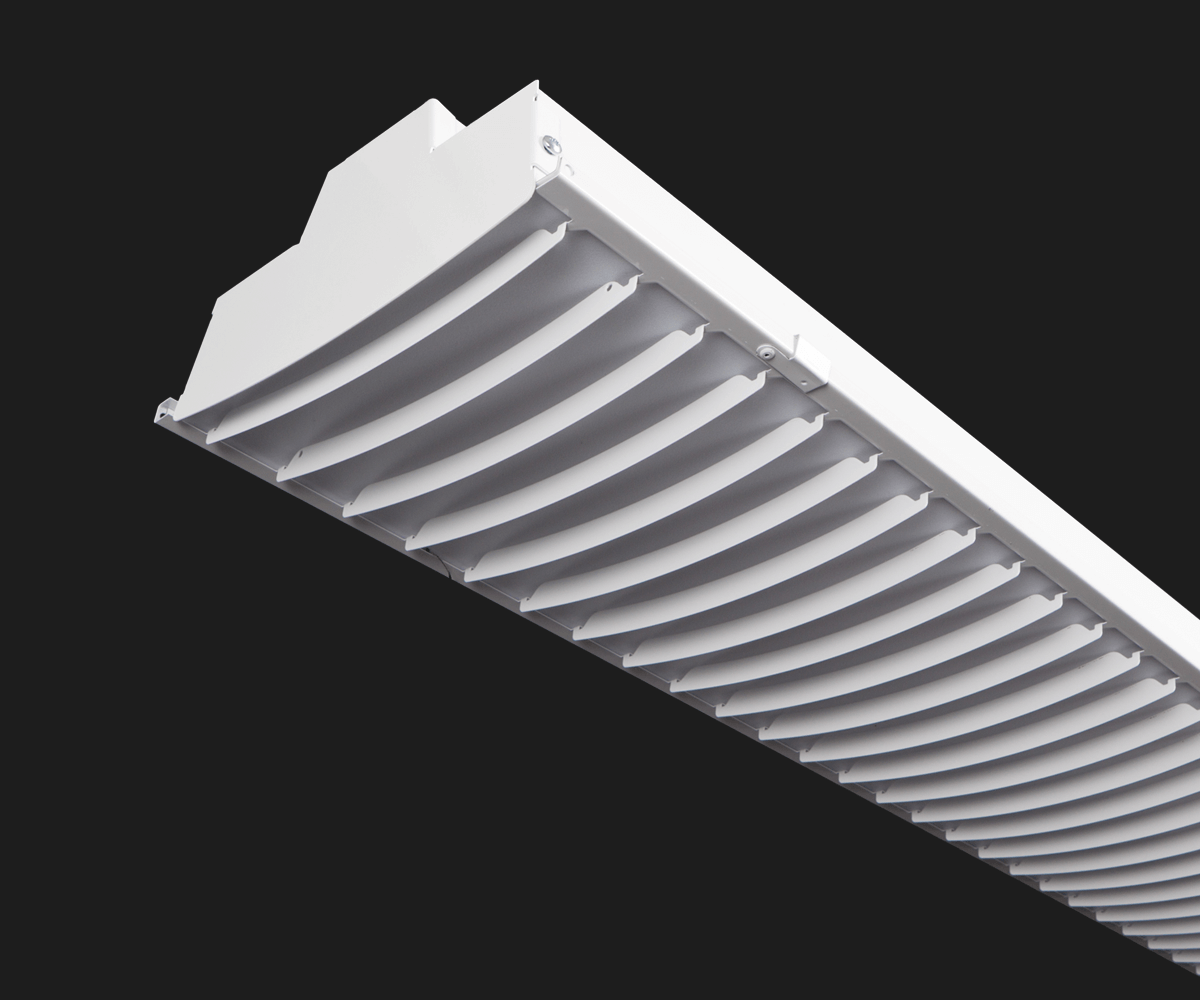 Merchandise lighting made easy.
Saylite makes some of the most popular fixtures used in merchandising right in our Texas factory. We focus on making your products shine while making the process easy — that's why we fabricate and paint onsite, and assemble your lighting for easy installation.
Showcase your brand.
Retail is hard — bringing together peak innovation, competition and disruption. That's why our engineers collaborate with retailers to cut through and find the lighting that best tells their brand story. From the look and size to the detailing, finish and budget, Saylite listens and works with you to find the right solution.