Value Engineered
Spec grade lighting at a fraction of the cost.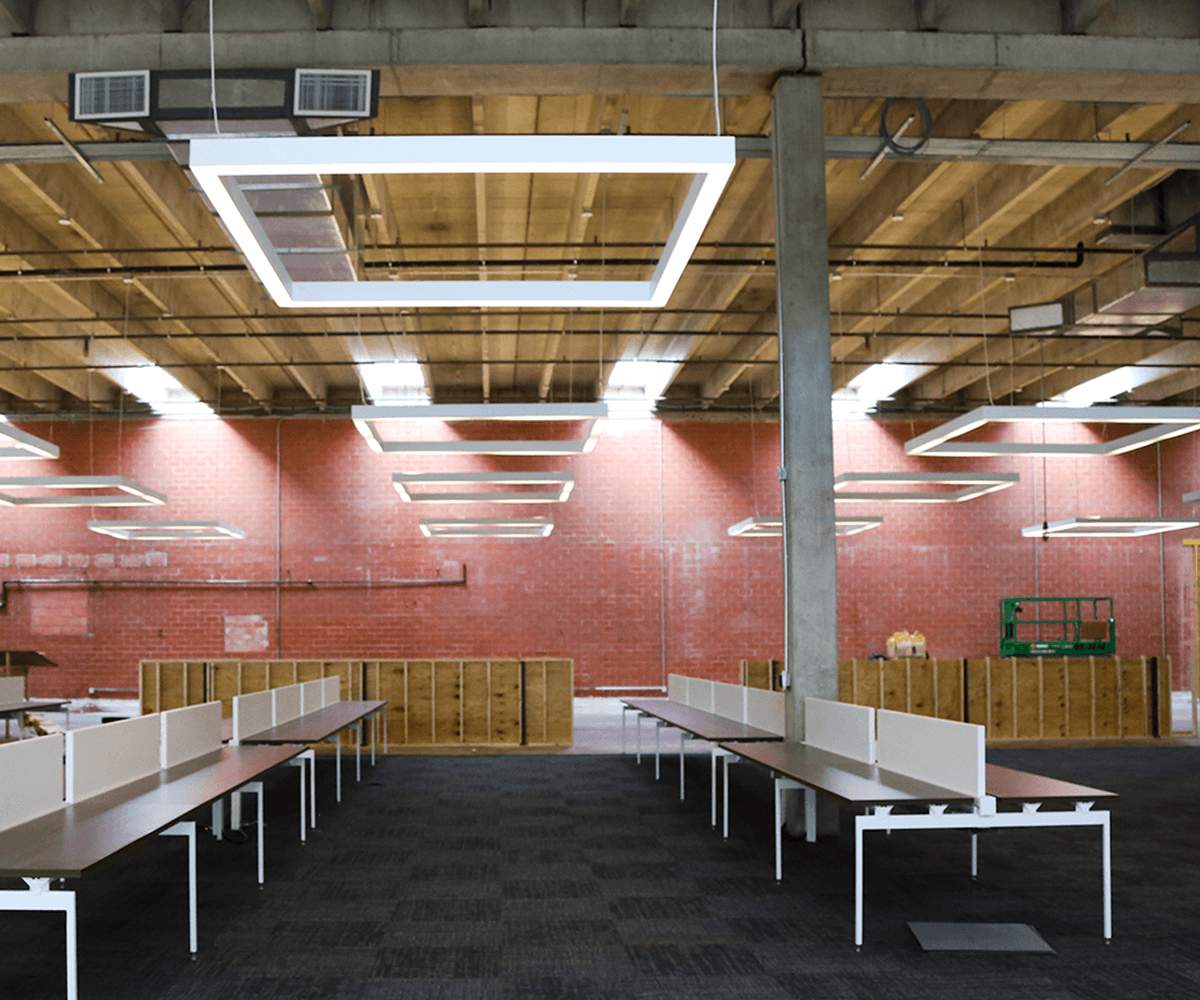 For the first time in 50 years, the vocabulary of commercial lighting is changing: breaking out of the grid and getting more refined. But as LED technology shifts the standards, you may find yourself aspiring to something new, creative, unique — and outside your price range.
The "A" items you want.
When the latest in lighting doesn't fit your budget, Saylite can value engineer virtually any "architectural A" items at a fraction of the cost. Saylite has a wide spectrum of spec grade products, from recessed, surface, and pendant linear fixtures to wall and exterior fixtures. We can meet today's aesthetic and styling specs with the latest technology, plus the long life, sustainability and low maintenance you expect.
The price point you need.
Don't compromise on design and performance—Saylite offers the latest in lighting at a cost normally associated with off-the-shelf products. Show us the features you want in a perfect world, and we'll engineer it at value pricing.
24%
Less expensive than most spec grade products.
A team of experts on call.
Our veteran designers and engineers work closely with you to develop the ideal solution for your situation. With 50 years experience and advanced knowledge of the latest trends, we'll deliver the lighting that works best for your business.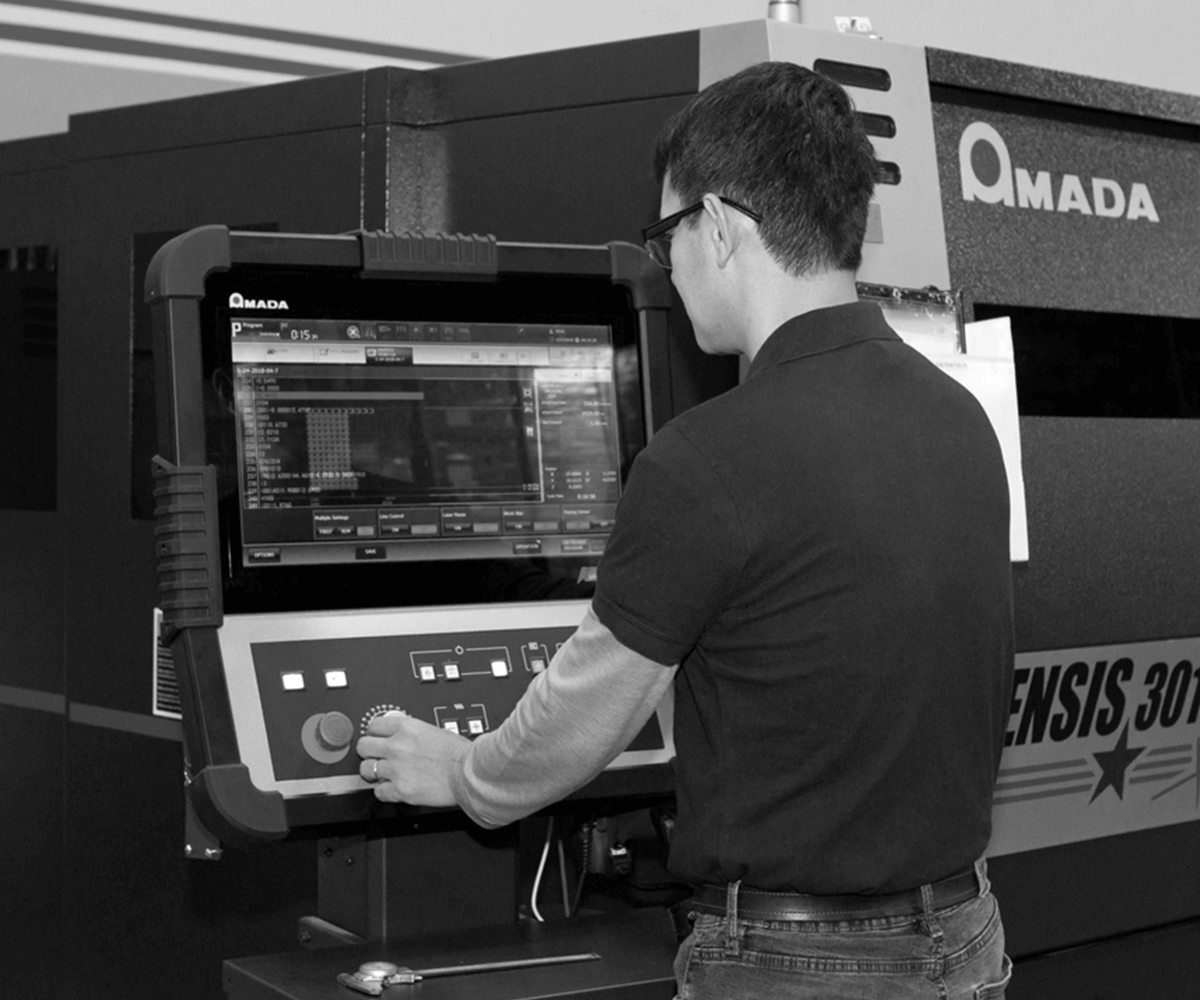 A factory at your fingertips.
From commodity to custom, Saylite's state-of-the-art manufacturing facility can make it happen. Our made-to-order assembly lets you specify the exact fixtures you need, and our technological and digital capabilities are always expanding.