Multi-family Lighting
Fast, affordable lighting for multi-family distributors.
Saylite offers a wide assortment of interior and exterior lighting designed for kitchens, breezeways, garages, stairwells, and closets.
Make the right first impression.
We'll help your exterior make the right impression for your project. From the right floods and wall packs to bollards and post tops, we can make the space drive your next tenant and save you energy and maintenance.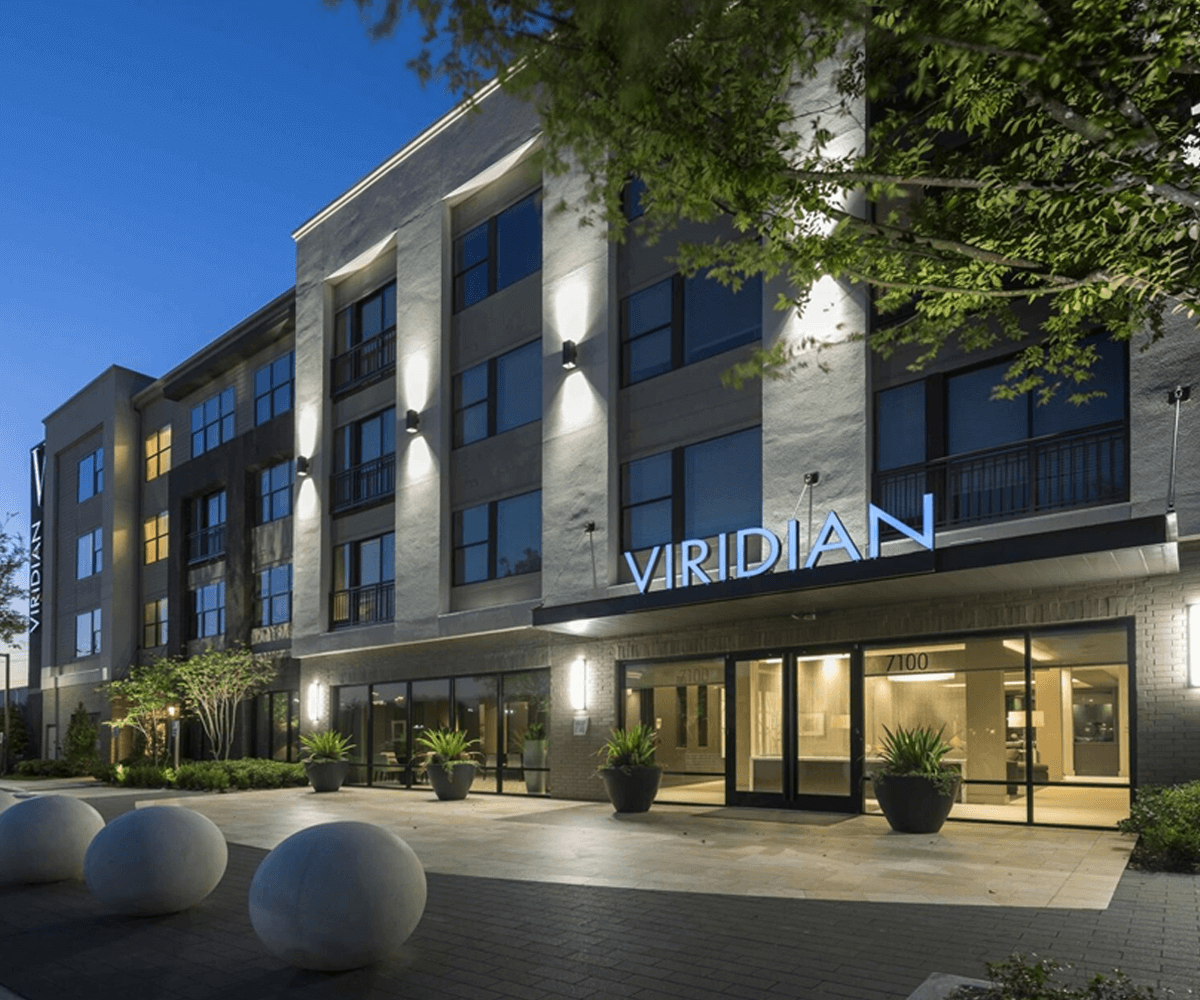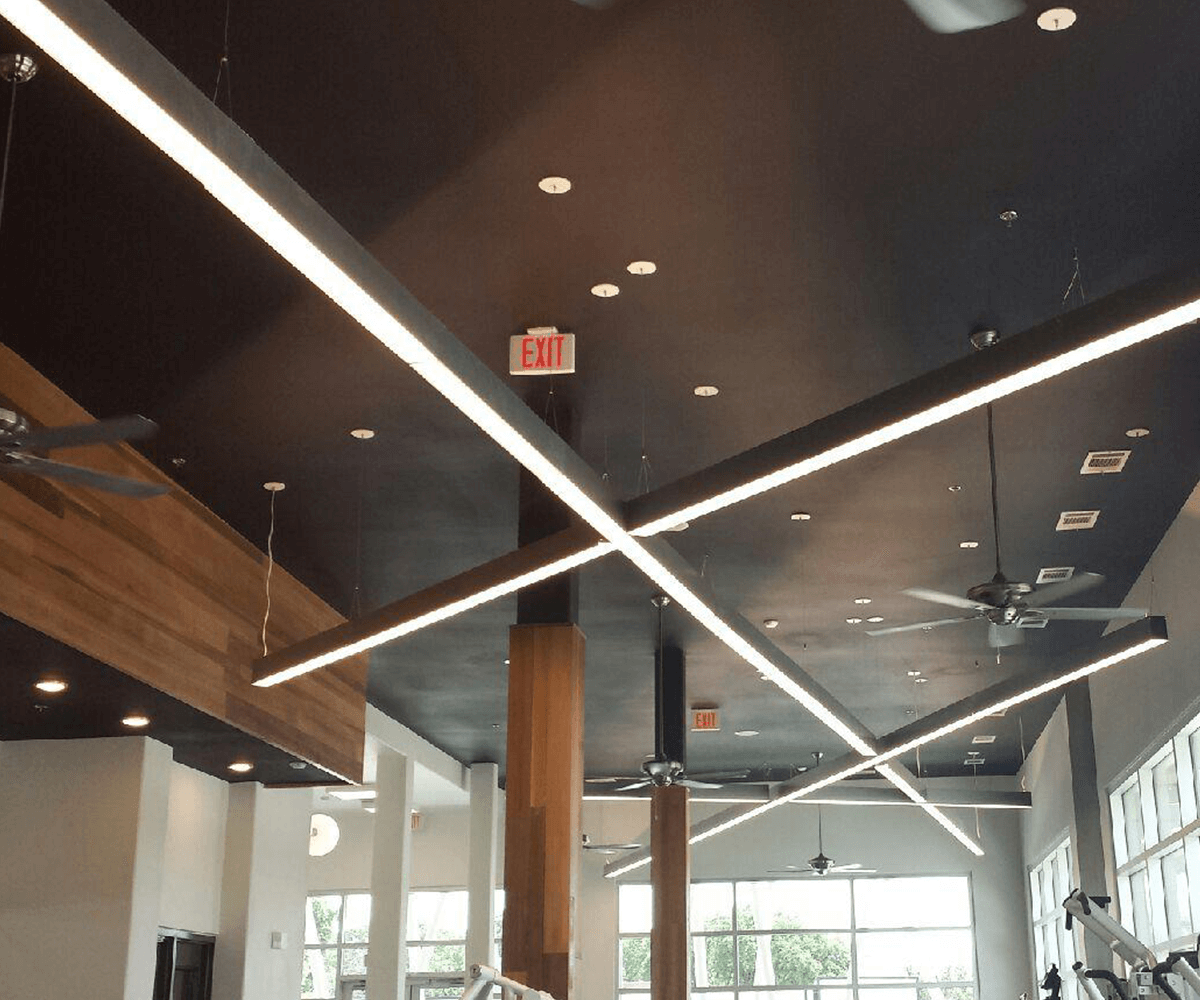 X1LED for better, easier lighting.
Saylite's X1LED lets you maintain, upgrade and increase life of your fixtures by simply changing the lamps. Our comprehensive X1LED product assortment is ideal for garage, closets, corridors, and kitchen applications. The fixtures feature Savegreen Lamps inside with 5- and 10-year warranty options.
Enhance your special spaces.
Saylite offers fixtures that enhance your special amenities spaces. From off-the-shelf linear channels to custom fixtures designed for your special corridor, Saylite can provide the power of lighting to fit your budget.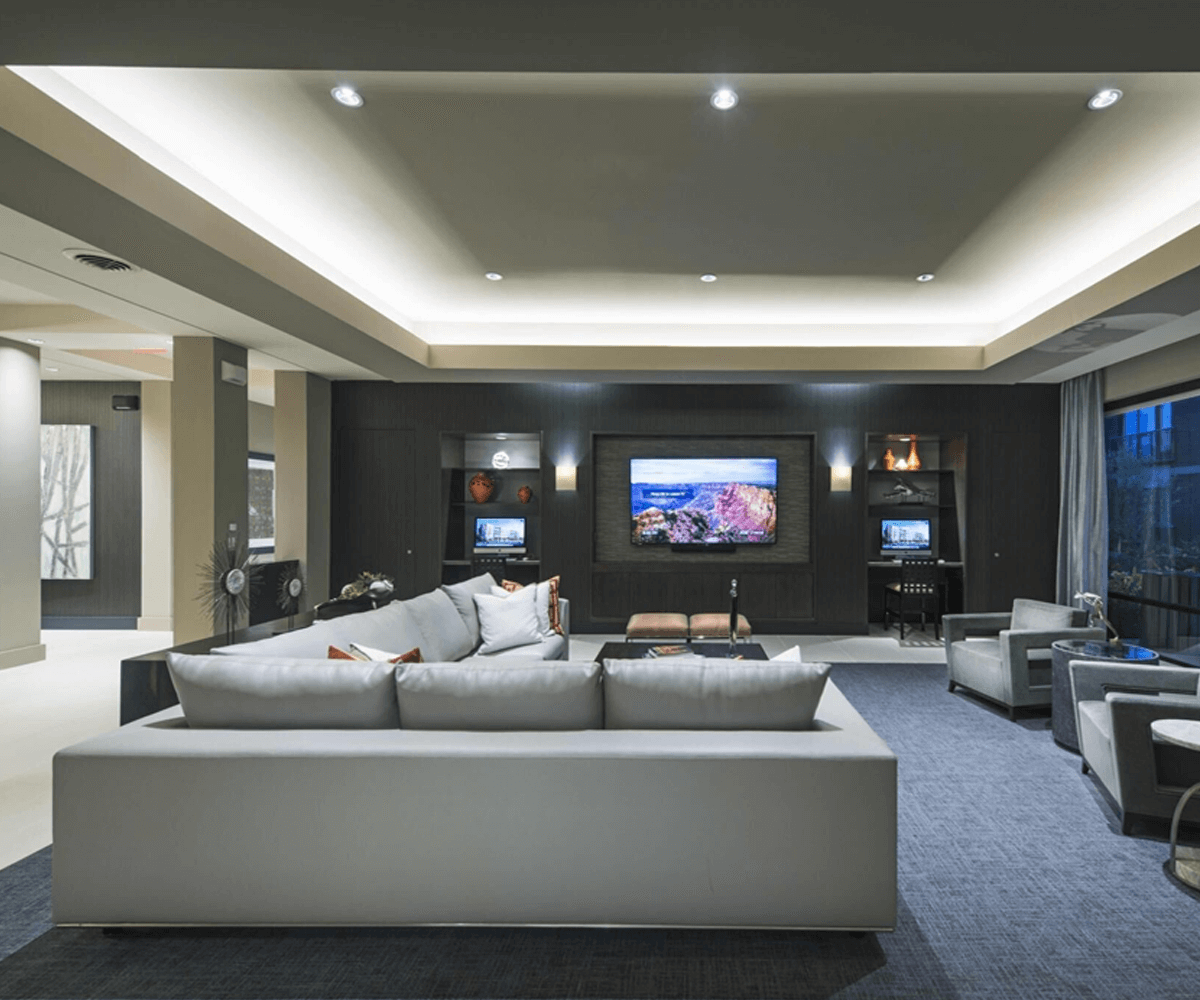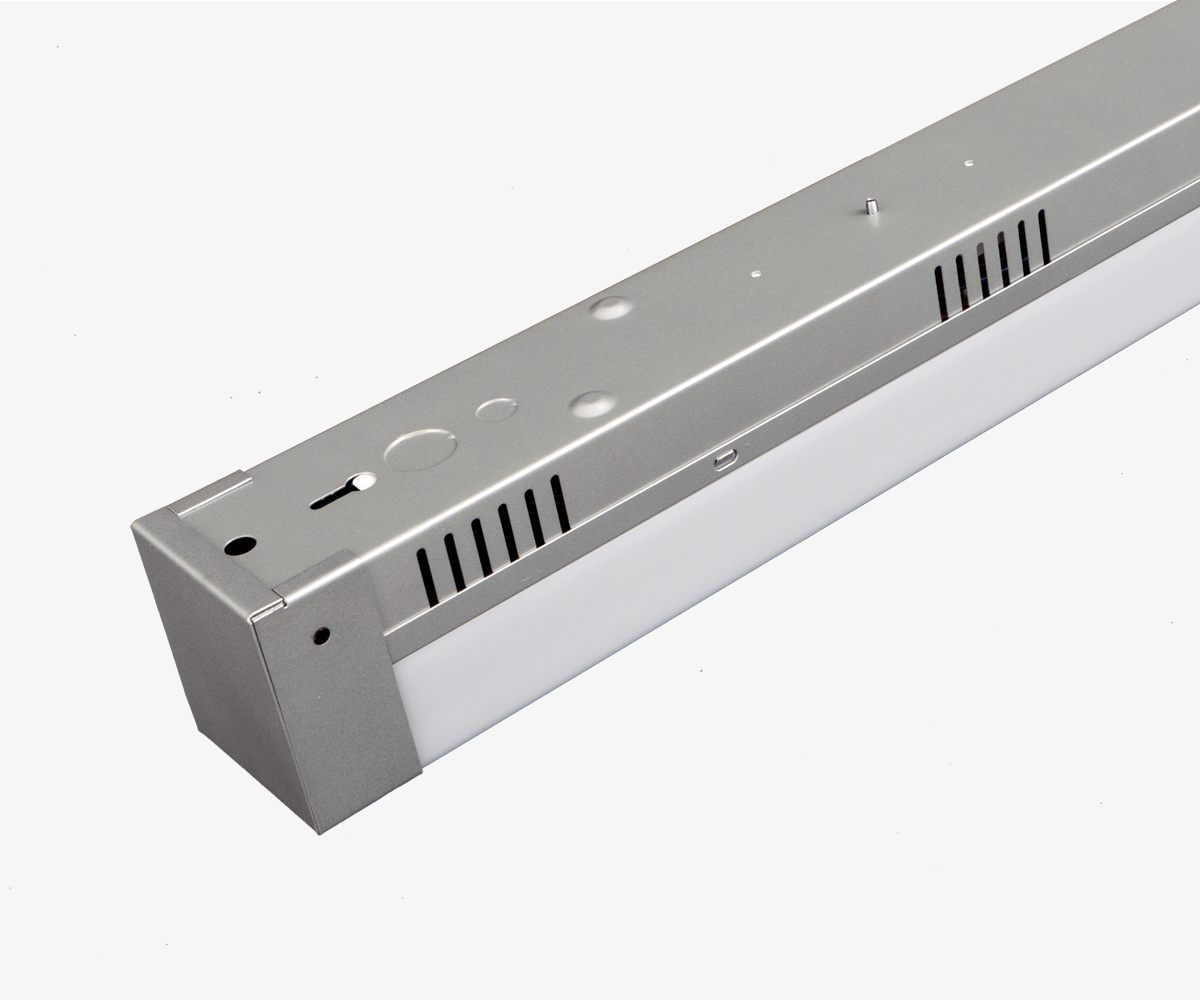 Elevate your out-of-the-way areas.
We deliver the smartest practical lighting for your low-profile areas—so you can shift your budget to higher-impact spaces.
Retrofit and save.
Energy savings can make all the difference in the value and income of your project. Saylite has the Tomorrow-Fit products you need to improve your lighting, safety and security and reduce your energy and costs.