Residential Lighting
Today's commercial lighting innovations are tomorrow's residential lighting. Don't light your home with yesterday's choices.
40%
energy savings and longer life.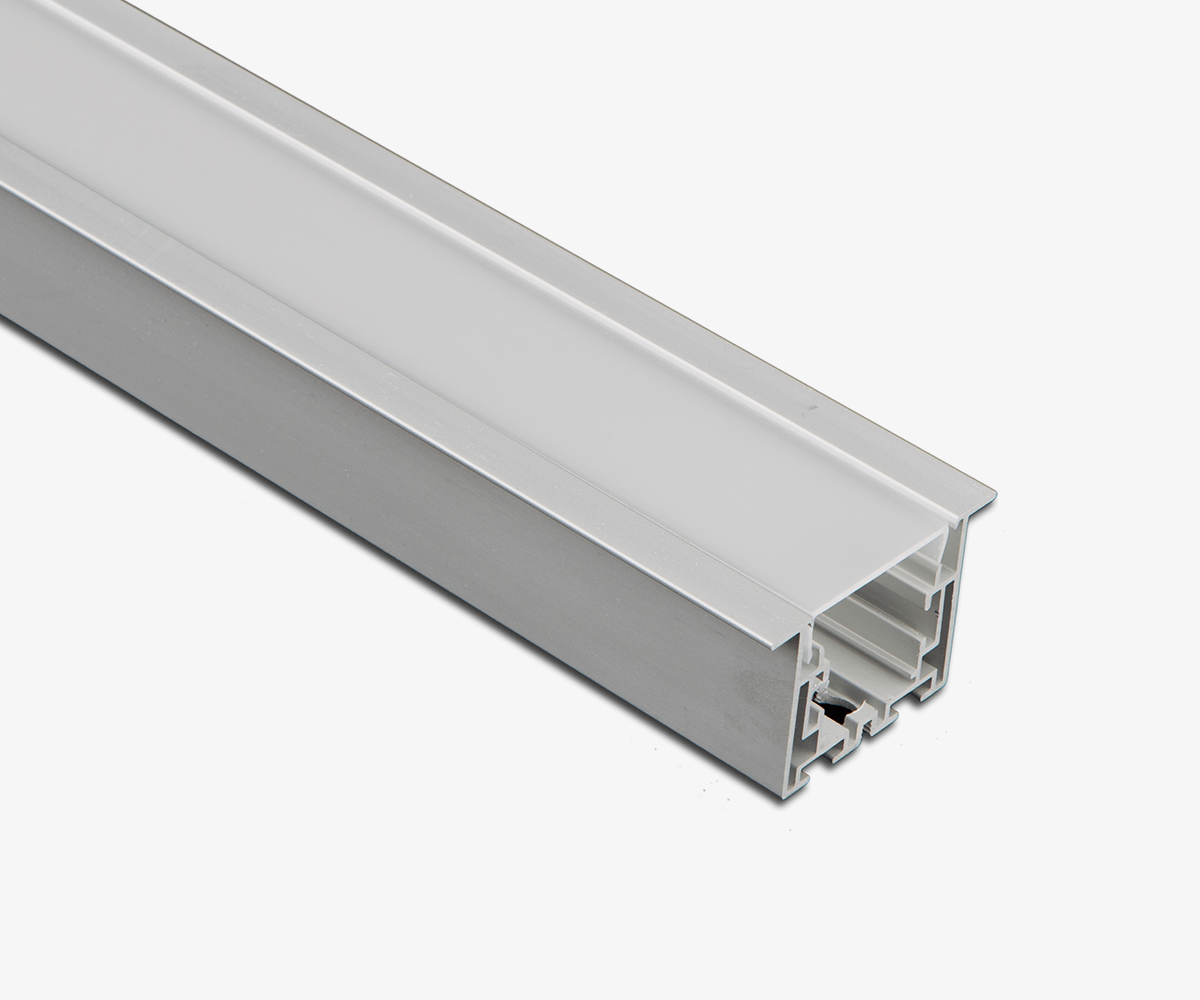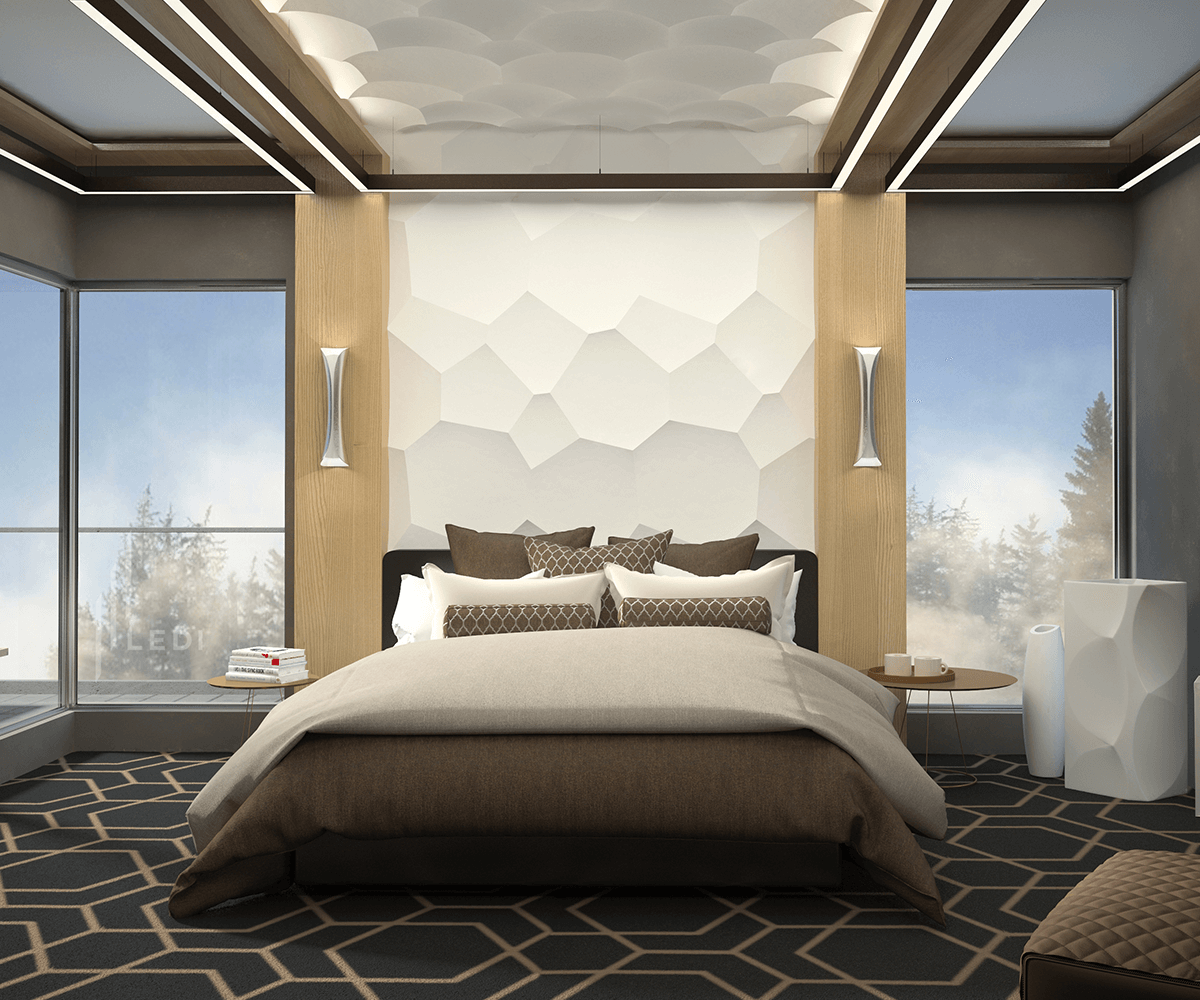 Good lighting for great living.
The right lighting can enhance your mood, help you feel and sleep better, accent your architectural details, and highlight your cherished memories.
Put your kitchen in the right light.
Your kitchen is often the heart of your home — a place for family and social gatherings, cooking, cutting, cleaning, homework and more. Saylite has lighting that is bright, flexible, sustainable, aesthetically pleasing and cool to touch.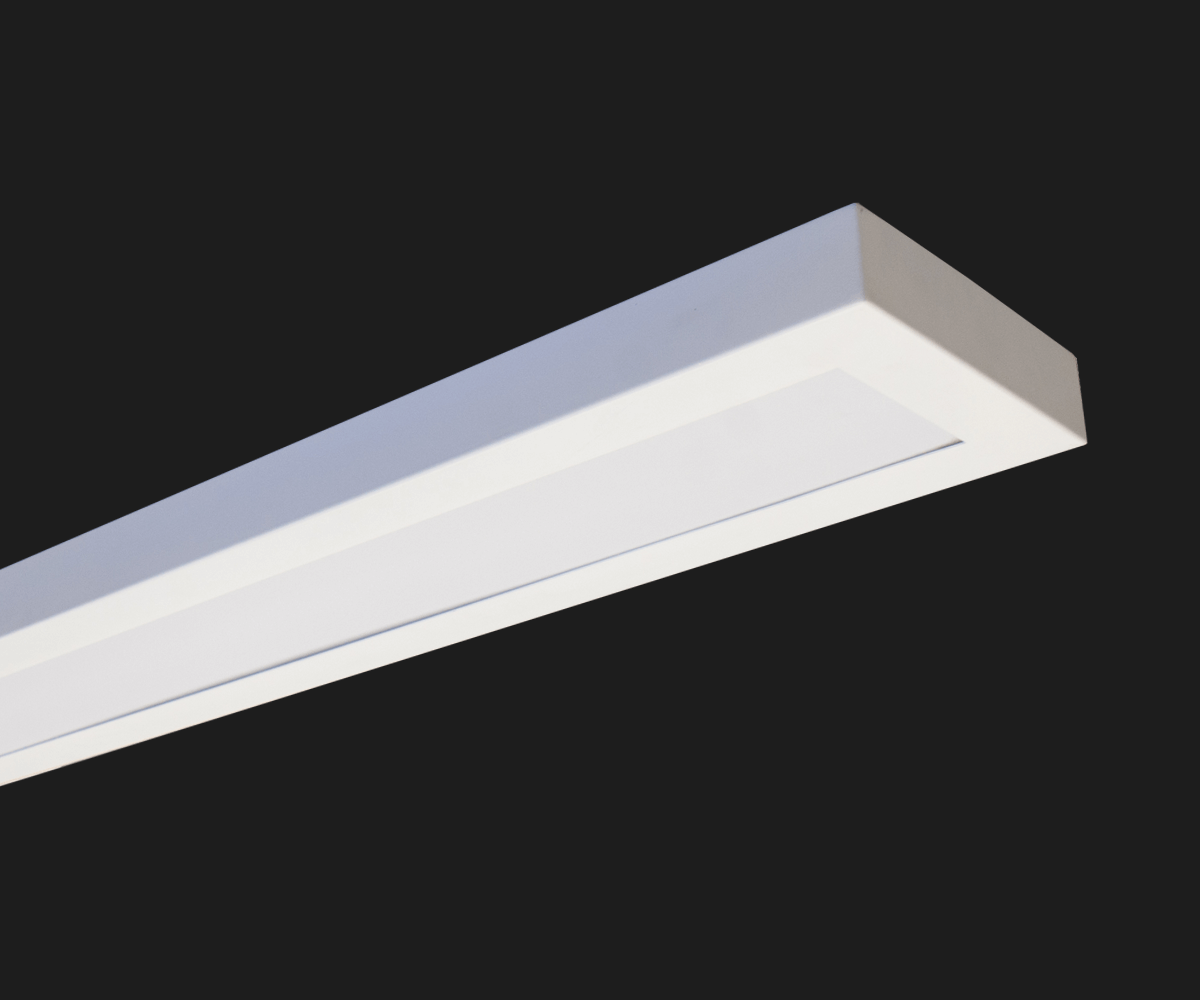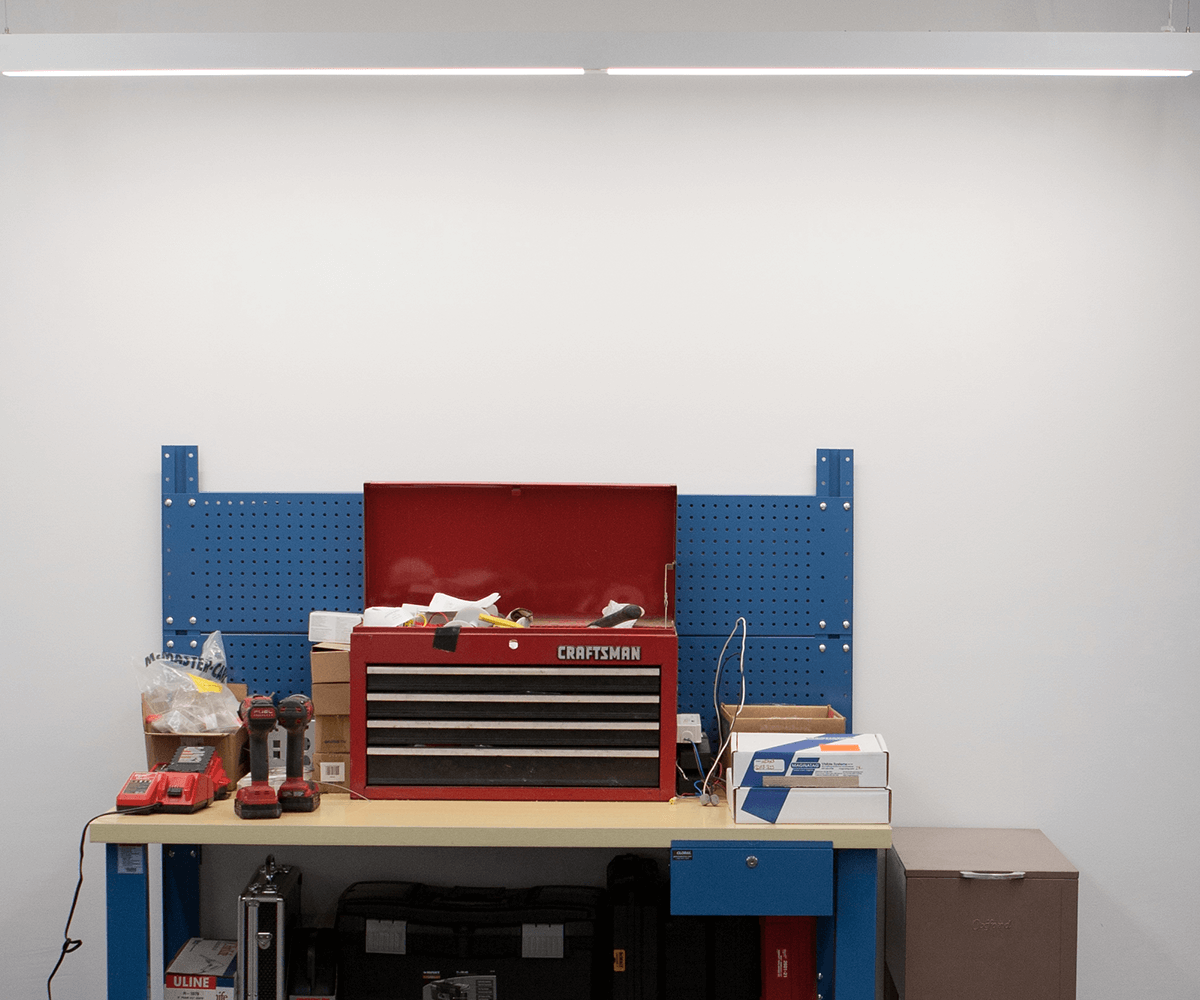 Elevate your "utility" areas.
We deliver the smart, practical lighting for your low-profile areas—closets, laundry room, garage—so you can shift your budget to higher-impact spaces.