Industrial Lighting
We specialize in lighting industrial facilities, with new fixtures and the most comprehensive selection of retrofits.
Engineered for tough applications.
Our rugged fixtures are engineered to handle demanding applications — from food processing stations to airplane hangers.
Saylite engineers have designed specification-grade fixtures with comfortably bright output, energy savings, easy maintenance and cleaning, and the flexibility to add sensors and controls.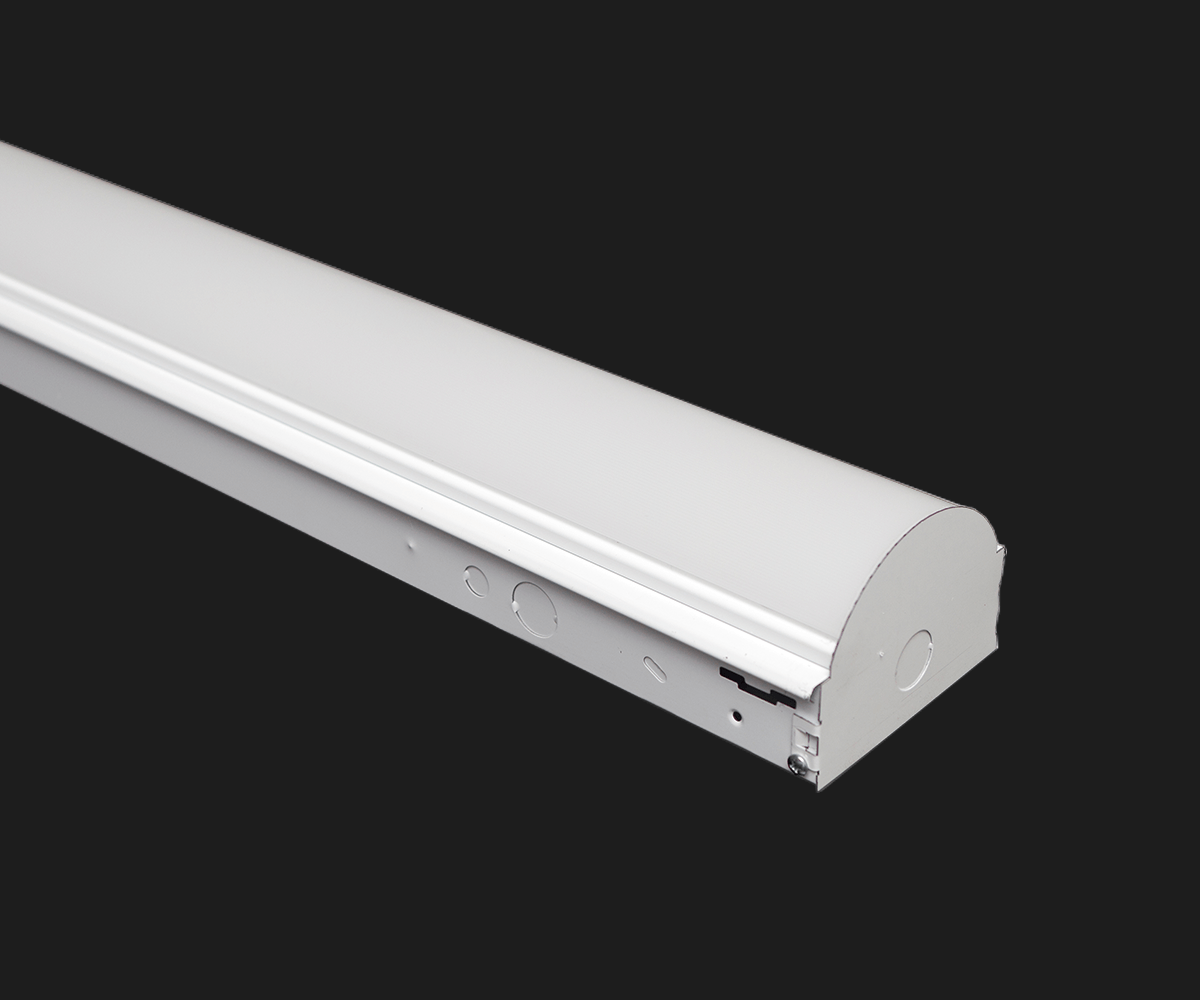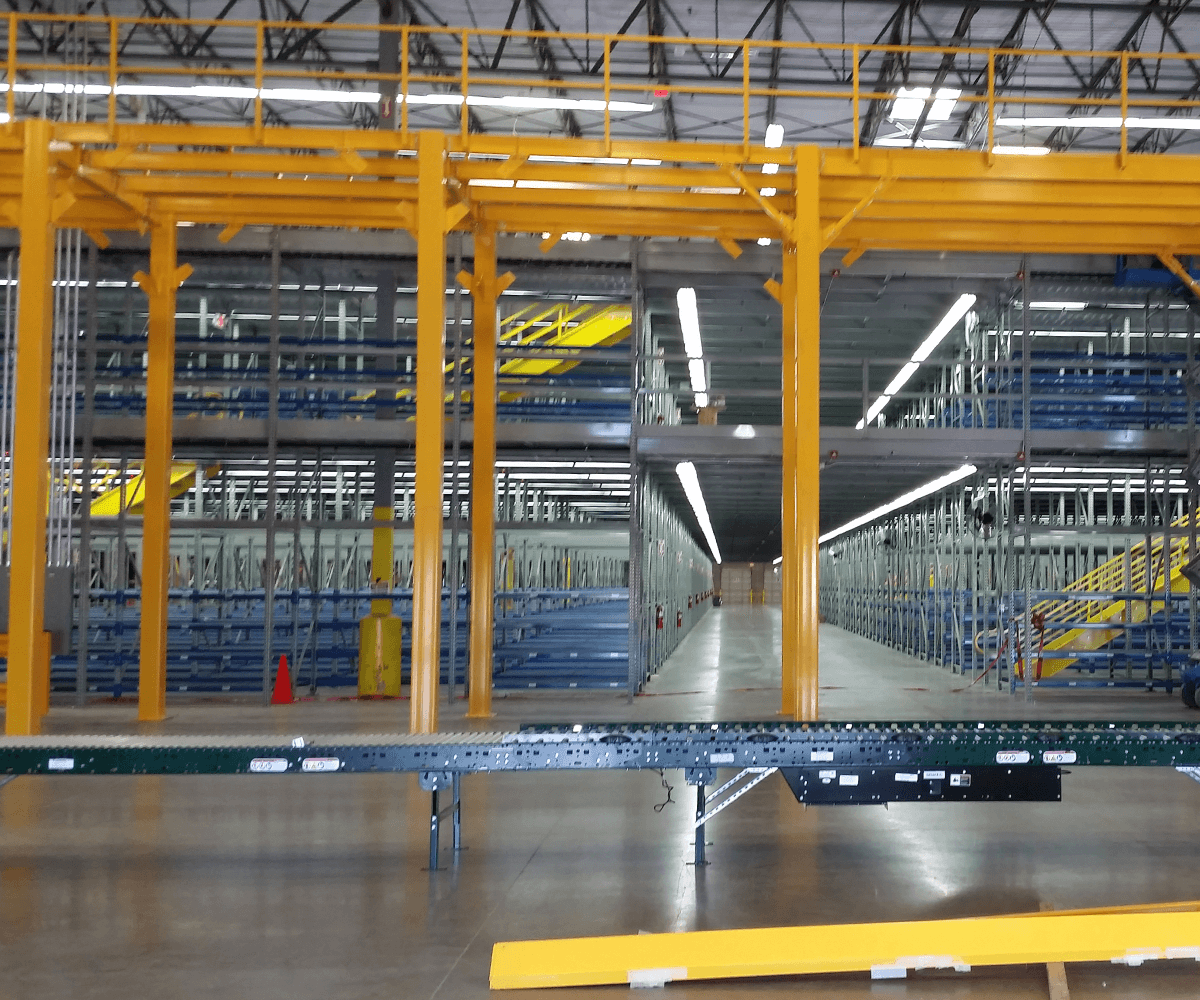 Mezzanine warehouse expertise.
Saylite developed advanced LED mezzanine warehouse lighting years before it was so important and popular (thanks to explosive growth in e-commerce).
Efficient LED High Bays.
Saylite has one of the largest assortment of LED High Bays, so you can find the one that's just right for your application. Popular for their energy savings and easy maintenance, LED High Bays must use energy efficiently, boost productivity, enhance the space and comply with codes.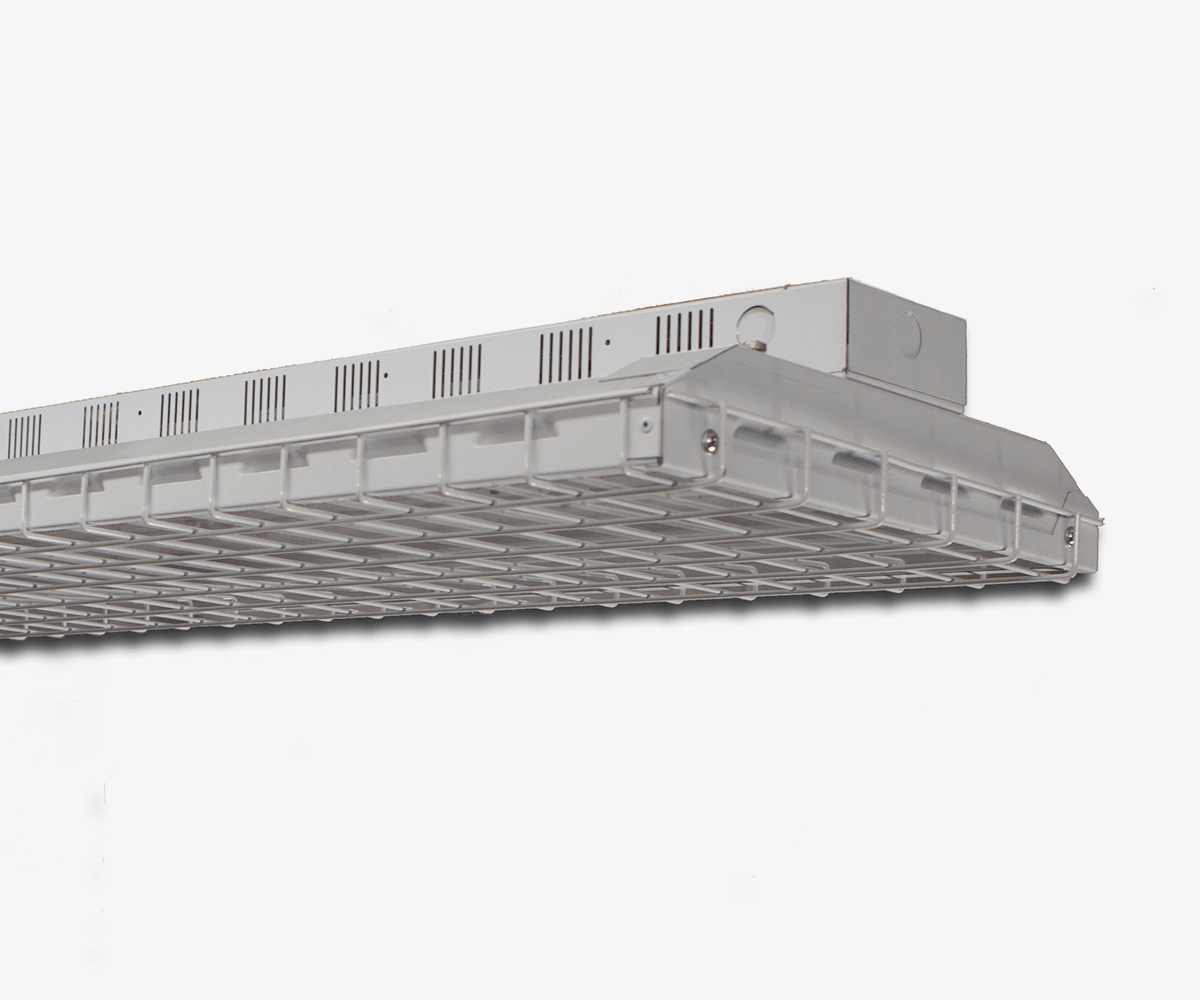 Evolution of the High Bay
Saylite has led the migration from HID to Fluorescent and now to LED.
 
hid
fluorescent
led
energy
460
watts
324
watts
216
watts
life
20,000
hours
30,000
hours
50,000
hours
maintenance
re-lamp &
re-ballast
re-lamp &
re-ballast
replace
driver
For businesses of all sizes.
Whether your facility is big or small, Saylite can get you the right fixture for your application. For smaller spaces, Saylite's PRS series is specifically designed to address most demands: choose a 2, 4 or 8 foot fixture in open, industrial or lensed version in a variety of LED wattages and colors.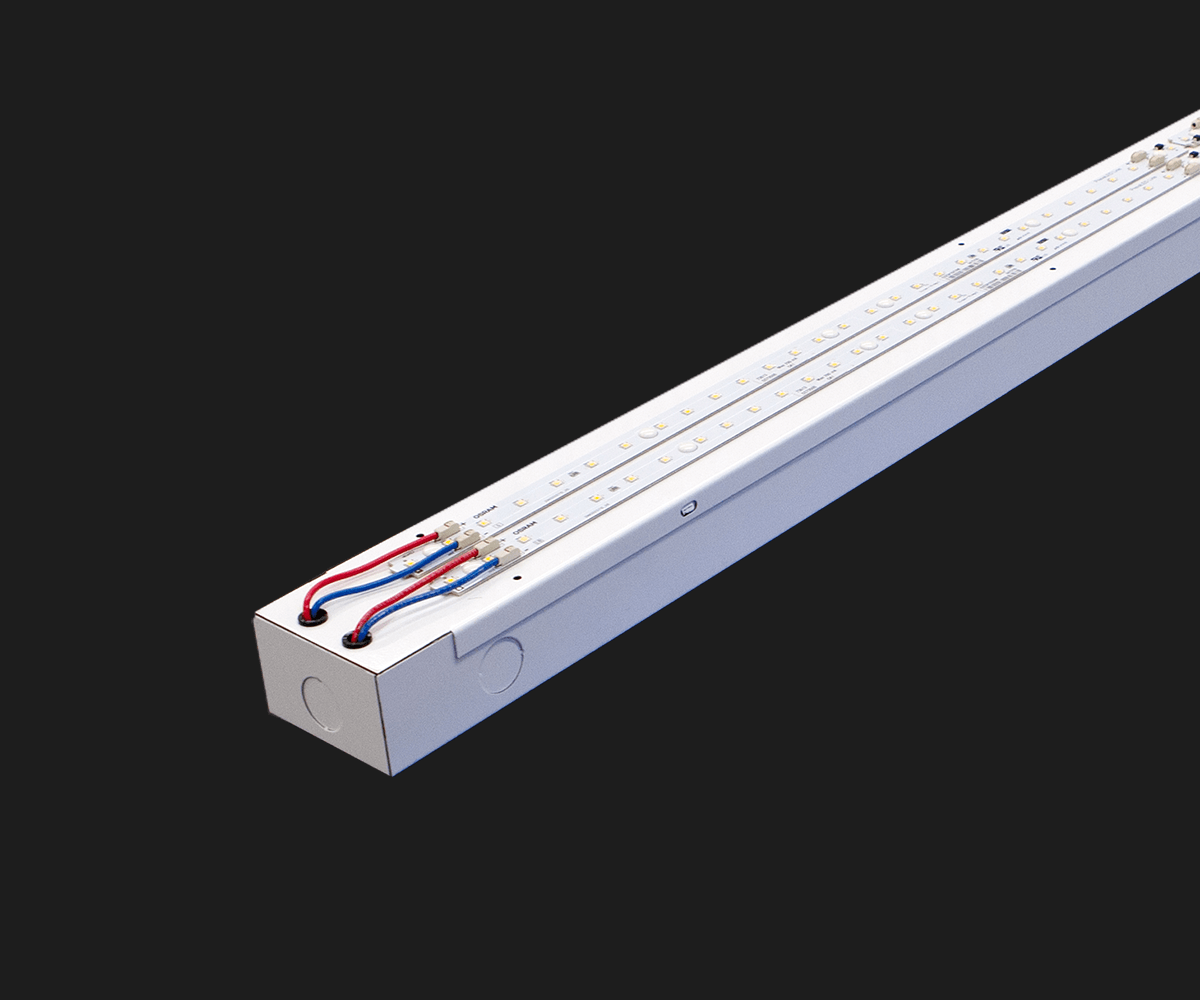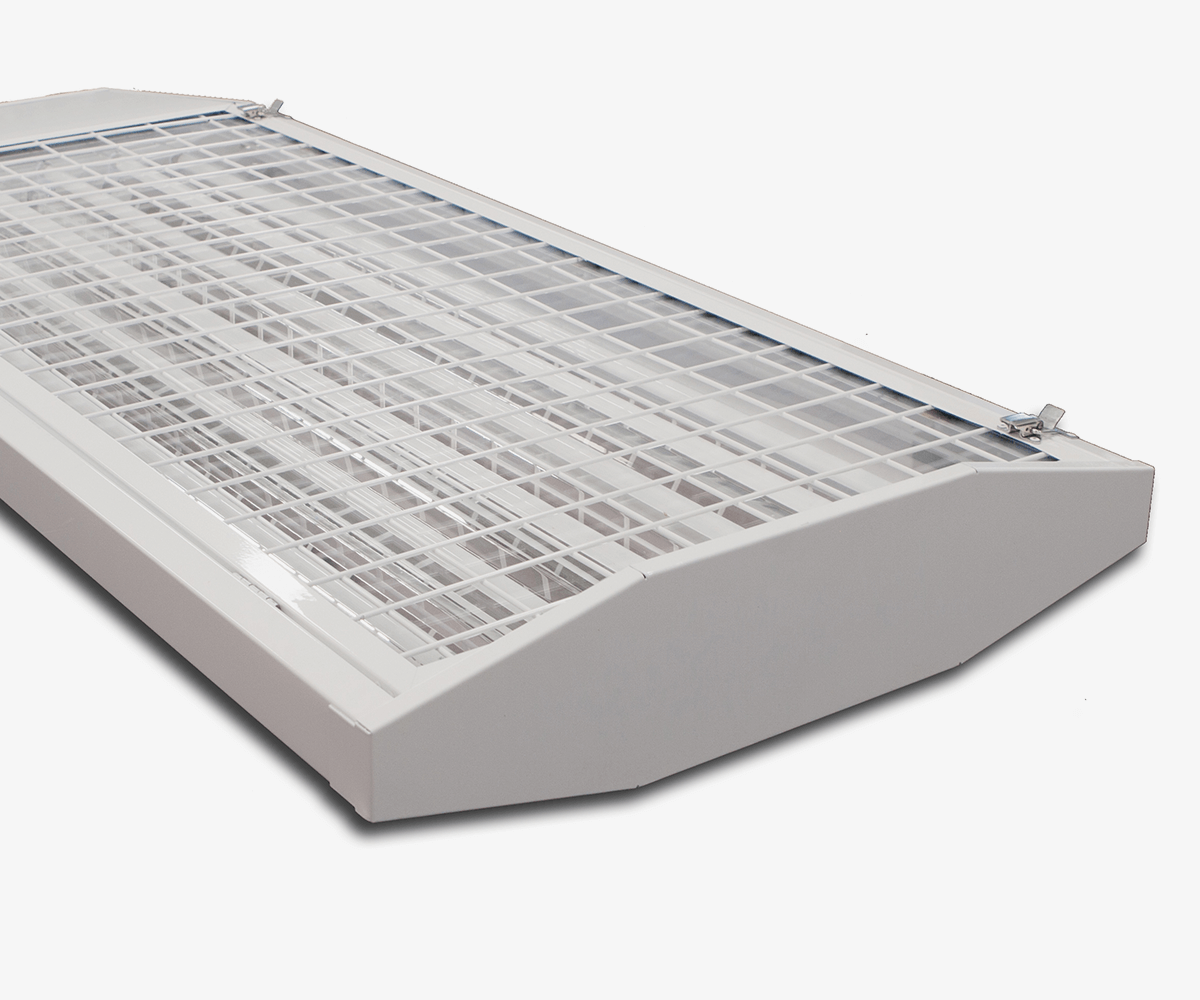 Quickly convert High Bay to LED.
Four years ago, a large Canadian manufacturer put in the latest in energy efficient fluorescent High Bays. Each light was tied to a full scale wiring system to make control easy. Saylite made an LED Retrofit kit to easily and quickly convert the High Bay to LED and save 30 percent energy with brighter light and maintain the original wiring system to minimize the cost of the change.
Aisle lighters for improved productivity.
Make your carton labels more visible with Saylite's special-made LED Aisle High Bay. Comes in 4 or 8 foot in a range of lumen outputs based on mounting height.