Architectural Flair
A new level of extraordinary lighting. The same value you depend on. With endless possibilities of shapes and patterns, we can help engineer the perfect lighting solution to enhance your space.
Imagine the Possibilities
Standout with hashtag layouts, octagonal shapes, and everywhere in between to seamlessly coordinate with your unique architecture. Work with one of our expert product representatives and we can customize a solution to your needs, timing, and budget.
Lighting that Delivers
Elevate your office or retail space with stunning and flexible architectural lighting solutions that over-deliver on looks, not price. Working with us is simple. We're ready to solve problems and we do what we say we're going to do. Fair, friendly, and flexible—every time.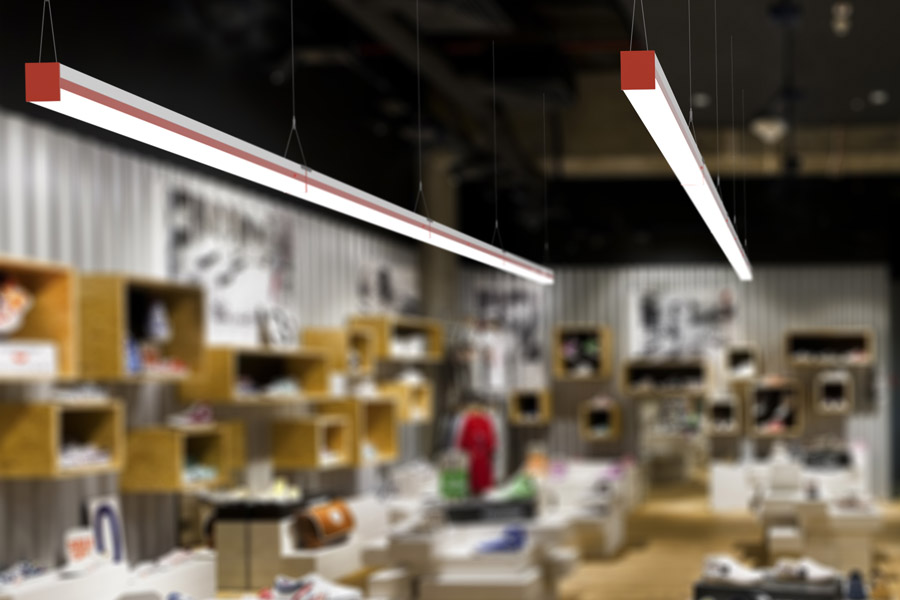 The possibilities to make a bold statement are endless with our low-profile LED strips surface-mounted on walls, ceilings, or pendants.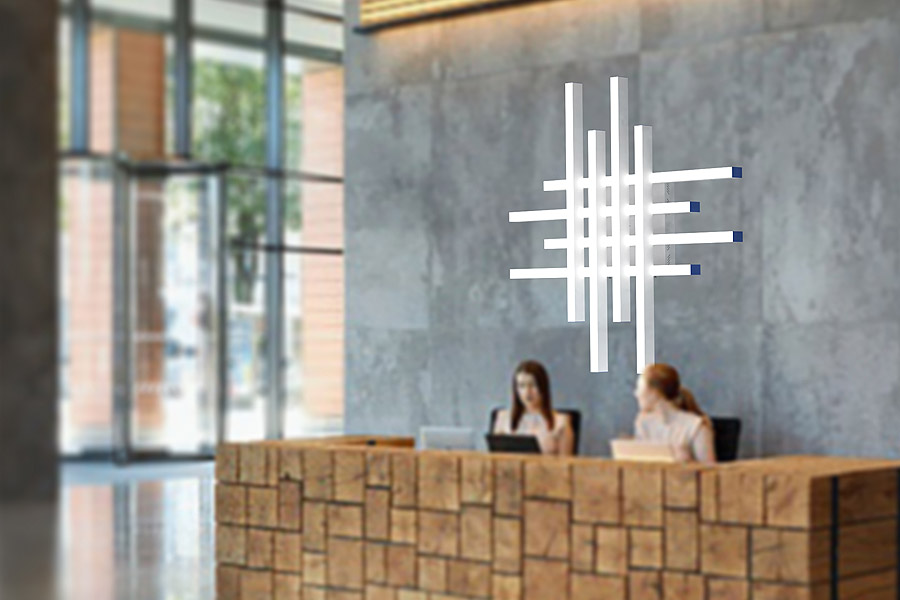 A specially designed mounting system combines linear LED luminaires with a fresh design that provides bright, white and energy efficient illumination.
Lighting fixtures are what we provide. Solving problems is what we do. Can't find what you need from our vast selection of high-performing products? No worries—we'll work with you to develop lighting solutions that meet your exact specifications, budget, and timeline.